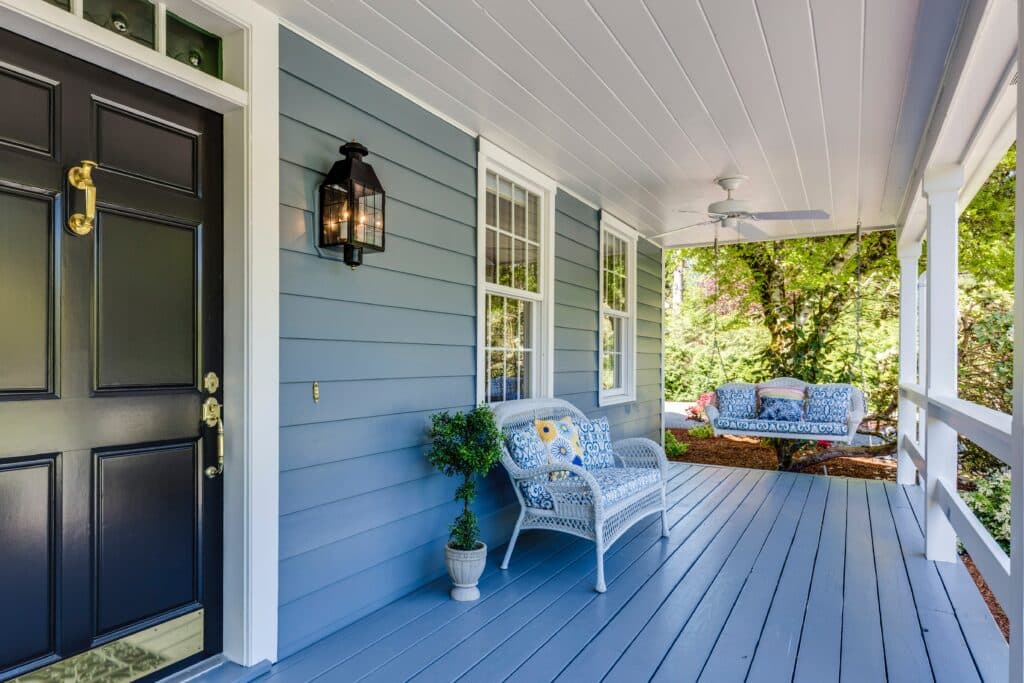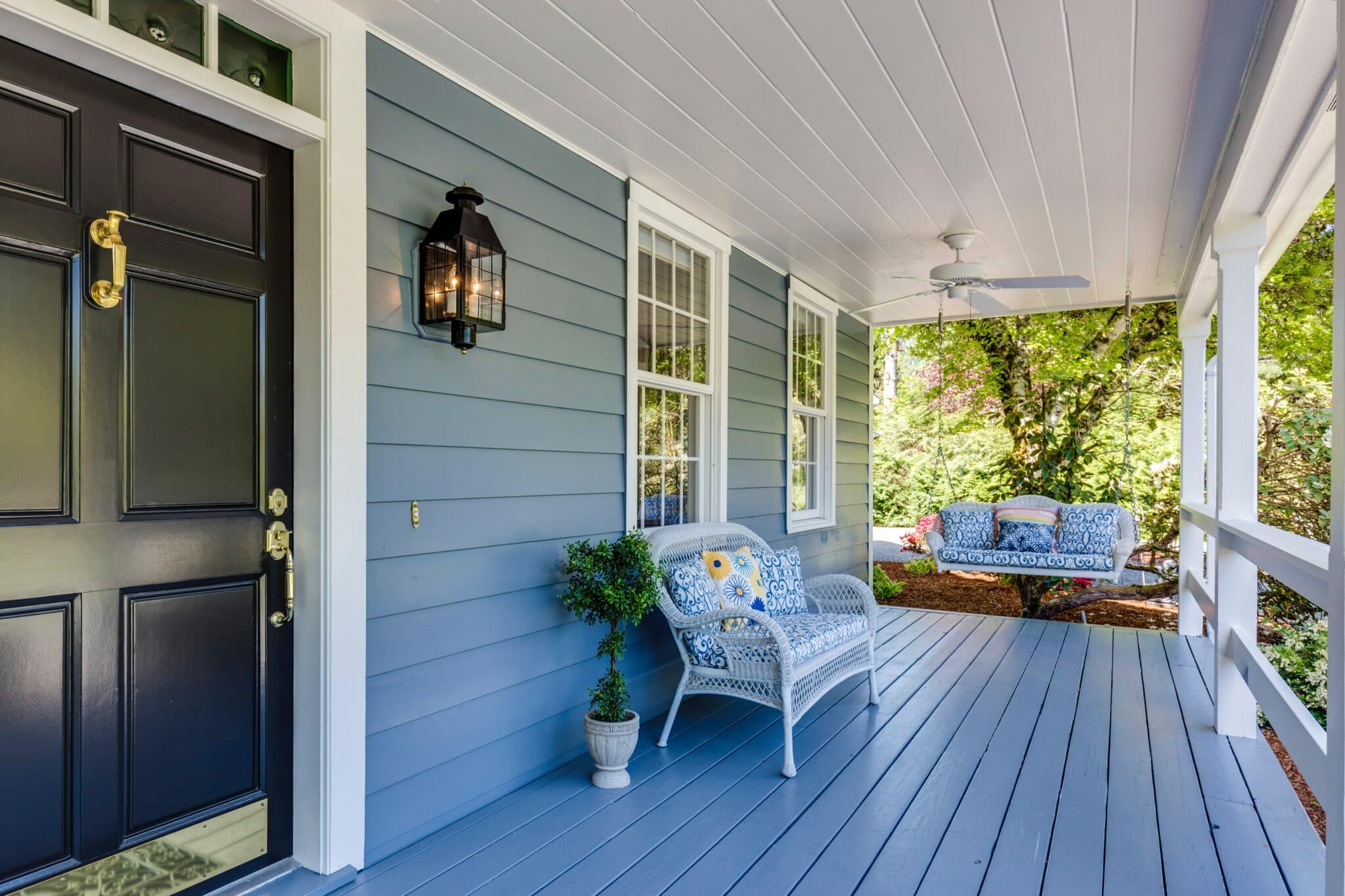 Studies show that older Americans prefer to stay in their homes if they possibly can.  It is no surprise, then, that most care of older persons is provided at home, whether by family or by hired help.
While many consider in-home care preferable to institutional care, there are public benefits and legal considerations, some of which may be quite unexpected.
Burden of Care
To begin with, family members shoulder much of the burden of caring for the elderly at home.  Being the primary caretaker for someone who requires assistance walking, eating and toileting can be a consuming and sometimes exhausting task.
One important consideration when one family member has the sole responsibility of caring for a parent or other older family member is the question of equity with other family members.  For example, is the family member being fairly compensated for his/her work?  If the older person is living with a child, does the elder help pay for the house?  If the care is taking place in the elder's home, does the child have an ownership in the house?
For parents with only one child, such arrangements may not be so complicated, but it can be difficult to know what's fair if there are multiple siblings.  An arrangement that seems equitable today may not seem that way after a child has devoted, say, five years to the care of the parent.  And if a plan set up is fair for five years of care, what happens if the parent moves into a nursing home during the first year? 
With no planning for such eventualities, the care of an older person can foster resentment and guilt among family members.  Fortunately, most elder law attorneys are skilled in helping families devise creative solutions to such problems.
At the same time, state and federal government officials are slowly recognizing that home care can be more cost-effective than institutional care.  This means that, depending on the state, financial or other assistance may be available for those who choose to remain in the home despite declining capabilities.
Getting Outside Help
Public and private agencies offer a variety of home-care services that may be available to you, such as:
Home health care, either part-time or 24-hour care;

Personal care and homemaking services, such as shopping, cooking and cleaning;

Services delivered to the home, such as meal programs, transportation and home repair;

Adult day care that offers more intensive services than senior centers.  There are more than 7000 such centers around the nation and they are usually affiliated with churches or non-profit community agencies;

Respite services.  These programs provide caretakers a periodic break. A home care professional or aide substitutes for a caretaker for a specified period of time.
Medicare and Medicaid provide some coverage of the medical portion of home health care.  Although the coverage is often inadequate, when combined with other resources available to the client and his/her family, it may be enough to keep a fragile older person at home for a longer period of time.