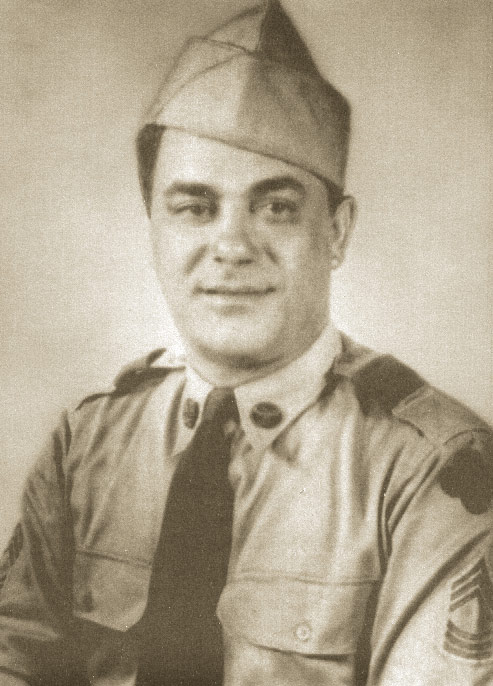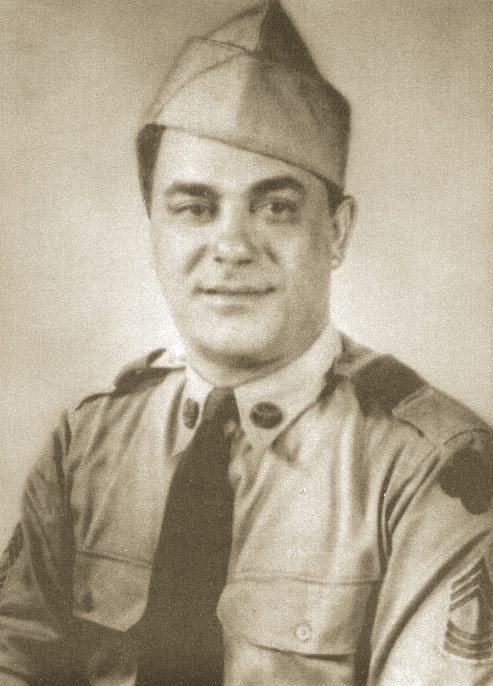 The attorneys at Kilbourne & Tully, P.C. have spend over 25 years helping veterans in Connecticut.
For many veterans in Connecticut, the rising cost of assisted living or home health care can be staggering. The good news is that there are VA benefits that can help you get the care you need without using up all of your hard earned savings.
It never ceases to amaze us when we talk to the families of veterans how little they understand about VA's benefit programs that are available to those honorably discharged veterans who are over 65 and are struggling with the cost of their care. If you or a member of your family is an honorable discharged veteran who served at least one day during a period of wartime (the definition of "wartime" may be broader than you think), and if you are in an assisted living facility, or a spending several hundred dollars a month or more on the cost of your health care, then you may qualify for benefits under the VA Aid and Attendance Pension Program. Contact us to set up a free consultation to find out if you may be eligible.
Wartime Periods
World War II: December 7, 1941-December 31, 1946. Extended to July 25, 1947 if the Veteran was in service on December 31, 1946. Continuous service before July 26, 1947 is considered World War II service.
Korean Conflict:  June 27, 1950-January 31, 1955.
Vietnam Era:  August 5, 1964-May 7, 1975 and from February 28, 1961-May 7, 1975 in the case of a Veteran who served in the Republic of Vietnam during that period.
Persian Gulf:  August 2, 1980-yet to be determined.
Veterans benefits Considerations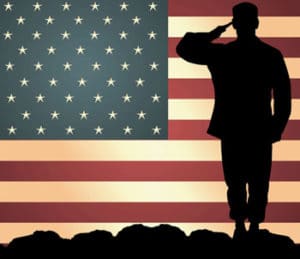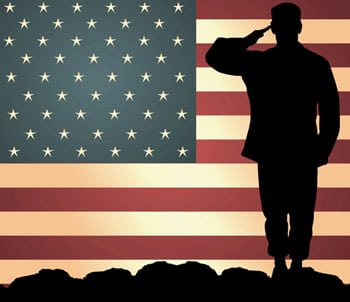 A Veteran with war-time service or a widow(er) of a Veteran may be eligible to receive financial assistance to help pay for health care cost at home, in an assisted living facility, or in a nursing home.
You could be eligible even if you weren't injured or didn't retire from the military.
Even if you are currently eligible, we may be able to assist you in preserving your assets and qualifying for financial help.
At Kilbourne & Tully, P.C., we are dedicated to helping families who are overwhelmed or confused by all the decisions they have to make about how to pay for long term health care.
We can develop a veteran-friendly customized plan designed to help qualify for those critical benefits and preserve assets.
Without the proper planning and guidance however, filing a successful claim can be a time consuming and complicated process. It is important to get help from an experienced professional.
Applications that involve asset transfers in order to qualify should not be attempted without the help of a qualified professional. A comprehensive plan that considers effect of all public benefits, including Veteran's Benefits and Medicaid, as well as a clear understanding of the tax consequences is critical.  Attorney Kilbourne is accredited by the Veteran's Administration to represent Veteran's benefits claimants.