Total Care Planning for Seniors is a complete solution that has evolved as the needs of our clients have grown.
Kilbourne & Tully, P.C. has been and continues to be at the forefront of innovation in Elder Law to meet the needs of our rapidly aging population. As opposed to traditional transactions legal advisors who concentrate on the estate, incapacity and entitlement qualification, our integrated, holistic, elder focused approach helps families plan for, pay for, coordinate and secure quality of care for life. Our firm's interdisciplinary team of elder law attorneys, geriatric care coordinator, and accomplished staff work together to enhance the quality of life for your loved one.
Pro-Active Total Care Planning vs. Re-Active Crisis Management:  Many attorneys do not work with elders until they are facing a crisis created by the need for nursing care. Until the crisis – which, typically happens late in the elder's life – the burden of researching, coordinating and delivering care for the elder falls completely on the primary caregiver. If you are like most people, this may be the first time you have had to deal with the problems that come with aging, disability or chronic illness. You may have been shouldering the burden alone. You might feel confused and burnt out by trying to coordinate and deliver care for months or years. What happens when it all becomes too much? You have a crisis!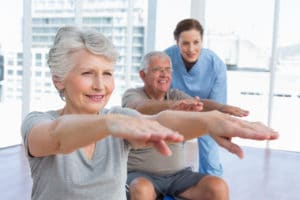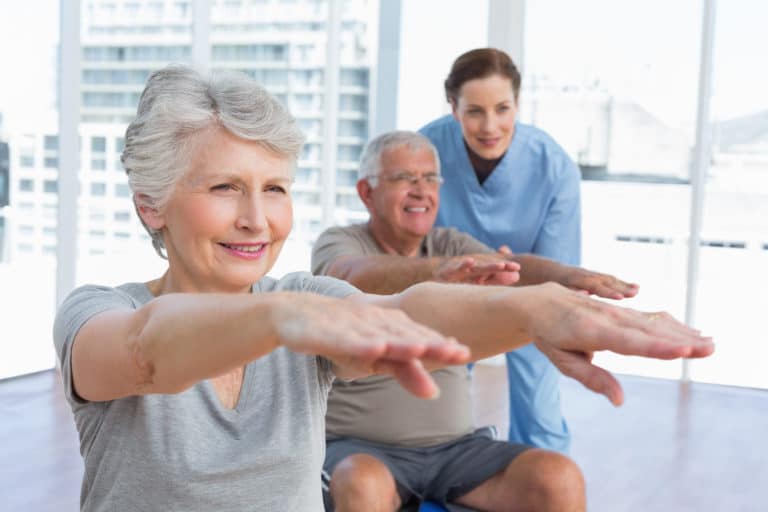 Care Crisis:  You realize you have to make immediate arrangements for long term care to protect your loved one's health and safety without the benefit of time and careful consideration of all available options.
Financial Crisis: You do not know how much long term care will cost and how to pay for the needed care without going broke. You may not know if your loved one is eligible for and/or how to apply for Medicaid, Veterans benefits or other entitlement programs.
Legal Crisis:  You realize your loved one did not execute their estate and incapacity documents while they were well and that you will now have to attempt the same in order to act on their behalf. If you are unable to execute their estate and incapacity planning documents, are you prepared for guardianship litigation?
Emotional Crisis:  You realize that the loved one you worked so hard to care for needs more help than you can give. You may feel overwhelmed by the flood of emotions you experience.
Relationship Crisis: The pressure of making long term care decisions increases and old family conflicts may reappear. Family harmony can be broken irrevocably.
Total Care Planning for Seniors is designed to avoid all of these potential problems through proactive planning. By reviewing all relevant issues without the haste or stress, we will help to gather and assemble all required information and consider and plan for all contingencies to appropriately plan and proceed before crisis strikes. To take unnecessary stress out of the experience, we work with you to consider all current and future issues of the loved one.
Care Coordination & Advocacy: Our team is devoted to helping all of our total care planning clients and their caregivers through care coordination and advocacy.
Including but not limited to:
• Assess the physical, emotional and social needs or our clients to determine the most appropriate life care plan.
• Make initial contact with established, reputable senior providers to determine if they can assist with our client's care needs.
• Provide referrals to senior professionals as appropriate.
• Serve as an on-going local contact for our clients and their families, including telephone calls and emails to provide status updates.
• Refer clients and their caregivers to support groups, counselors, and other community resources to help cope with the demands of a love one's declining health and caregiver stress.
• Advocate for quality care for our clients.
• Establish a proactive plan of care for present and future needs.
• Review, assess, and address potential issues with home or other living environments.
• Provide written correspondence to facilities and agencies, as appropriate, to inform them our firm will be monitoring and advocating for quality care.
• Assist in placement and transition to new care venue.
You Need a Customized "Total Care" Plan
The Aging Continuum
The Kilbourne & Tully, P.C. Connecticut Elder & Disability Law Firm uses a model called the Aging Continuum to help families understand the natural progression of aging and the its impact on a loved one's health, mobility, housing and financial resources.
Most traditional transactional legal advisors do not work with you until you or a loved one is facing an asset protection crisis created by the need for nursing home care. Until the crisis which typically happens late in the elder's life, the burden of researching, coordinating and delivering are for the elder falls directly on the primary caregivers.
During your first meeting with Kilbourne & Tully, P.C., Connecticut Elder & Disability Law Firm, our team will focus on locating your loved one's current location on the Aging Continuum, identify gaps in care and suggest options for how to mobilize resources and public benefits to close those gaps and plan for the best care for your loved one, both now and in the future. When your customized Senior Total Care Plan is developed, it will define, organize, prioritize and mobilize every aspect of your loved one's care from the time the plan is completed until the end of his/her life.