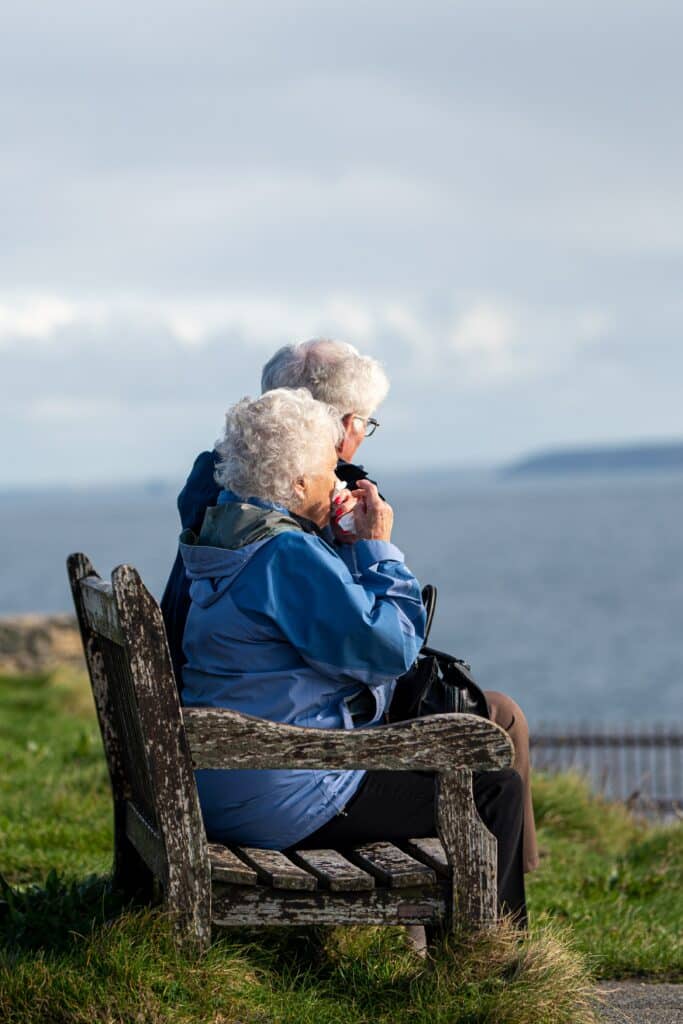 With all of the current global events, drastic weather changes and political friction
in Washington, senior rights can get pushed to the back burner. It is imperative
that seniors protect their rights and do not allow a reduction in their hard earned
benefits.
According to the U.S Census Bureau, there are 55.8 million U.S residents 65
years and older in 2021, more than the 54 million on July 1,2019. The nation's 65
and older population has grown rapidly since 2010.
Every day, more and more families are struggling to pay for the long-term care of
an aging relative, and millions are assuming that care themselves. Many couples
lose a lifetime of savings to a very short years of nursing home care.
Given this, you would think addressing the issue of caring for America's aging
population would be a major topic. You would be wrong.
Protecting seniors from changes to the Medicaid, Medicare & Social securities
programs are crucial for several reasons:
First, these programs provide a safety net for seniors who have worked hard their
entire lives and deserve a secure retirement. Medicaid ensures that they will
have access to affordable healthcare, while social security provides a reliable
source of income to support " basic needs".
Second, many seniors rely heavily on these programs to meet their healthcare
and financial needs. Medicaid covers long term care services, which are
essential for seniors who require assistance due to chronic illness or disabilities.
Any changes to the program could result in reduced coverage or increase costs,
making it difficult for seniors to afford the care they need.
Similarly, social security's provides a vital source of income for seniors
particularly those who have limited savings or pensions. Any altercation to the
program can jeopardize their financial securities, forcing them to make difficult
choices between basic necessities such as food, housing and healthcare.
Furthermore, protecting these programs is not just about safe guarding
individual seniors, but also about maintaining the overall wellbeing of our
society.
By ensuring that seniors have access to healthcare and reliable income, we
promote their independence, dignity and overall quality of life. This in turn
reduces the burden on their families and the healthcare system, as they are less
likely to face financial hardship or be faced into institutional care.
Protecting seniors from changes to the Medicaid, Medicare and Social
Security programs is essential for their well being, financial security, and overall
societal benefit. It is our responsibility to ensure that they can " Age with Dignity"
and receive the support that they need after a lifetime of hard work.