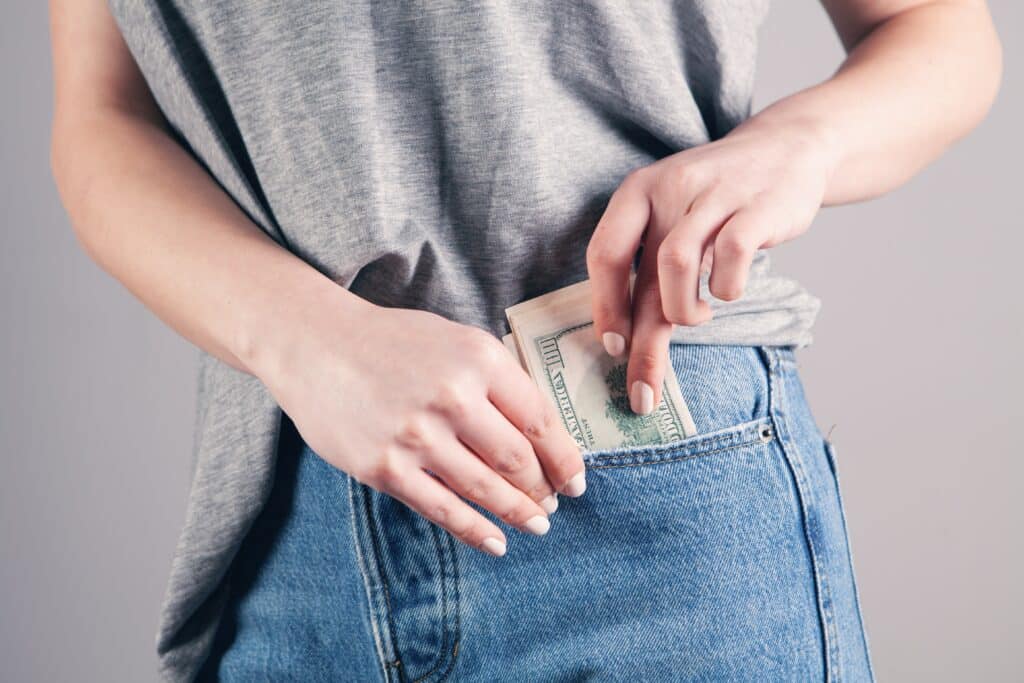 When a loved one moves to a nursing home, family members are often shocked to learn that the bill is not paid by Medicare or health insurance.  Few families have the money to pay the average nursing home bill themselves.  In Connecticut the average nursing home bill is over $204,000 per year.  Life savings can be depleted quickly paying these bills.  As life savings are depleted, gone too are many seniors' dreams of leaving an inheritance to their children and grandchildren.
Why do so many seniors think that Medicare will pay their nursing home bill?  That's because Medicare, the health insurance that most seniors have, does pay some nursing home bills.  But, that coverage is only for 100 days at most; most seniors are notified that they are no longer eligible for Medicare to pay their bills after 21 days in the nursing home.  That's when seniors are on the hook to pay the $17,000 monthly bill themselves.
What happens when a senior runs out of money?  Medicaid, a joint federal and state-funded program, steps in.  Medicaid is the government's safety net to pay the nursing homes bills of seniors.  In most states, seniors who are not married must deplete all but $1,600 of their life savings to meet Medicaid's asset qualifications.  (This includes selling their home.)  Married couples are allowed to keep $148,620 (not counting their house and car).  Most every asset above this amount must be sold, in a process that is referred to as "spending down."
Is "spending down" – going through your life's savings – inevitable? No!  There are smart financial and legal strategies that allow seniors to shelter assets while still qualifying for Medicaid benefits.  These strategies are often called Medicaid planning, and every senior should have a working knowledge of how this type of planning may benefit them.
There is a lot of misinformation surrounding the Medicaid program and Medicaid planning.  One of the most misunderstood aspects is the belief that once someone enters a nursing home, it's too late to do Medicaid planning.  That's simply not true.  It's never too late to save assets.  Whether someone is entering the nursing home tomorrow, already has been there one week, or has been a resident of the nursing home for five years, Medicaid planning to help save their nest egg is still possible.