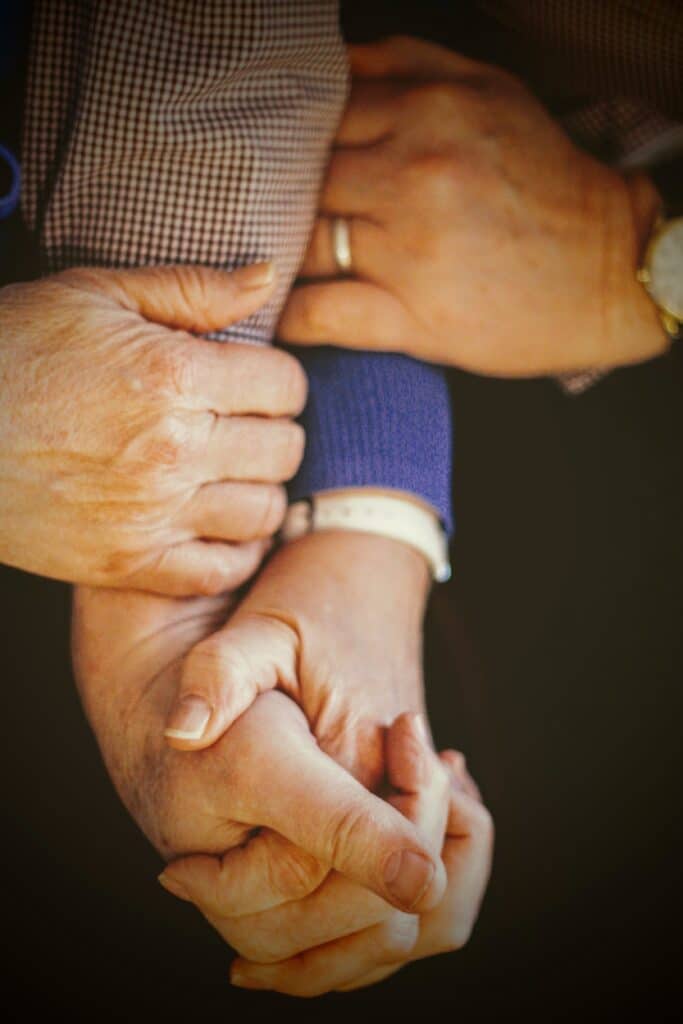 Dear Attorney Tully:
I am and have been my father's caregiver for the past 3 years. I left my job to take of him. I
don't want a medal; my father did everything for me as a child and I have a wonderful life
because of him.
I just don't think I can care for him any longer. I think we have to place him in a nursing home
but I want him to get the best care possible. What can we do?
Answer :
Many caregivers want to know, when their loved one must move to an assisted living facility or
nursing home, how they can help their loved one make that transition as safely and easily as
possible. There really is so much you can do to assist your loved one with this transition… but
the best thing is having a caring, involved advocate like you to make the transition as smooth as
possible.
First, don't try to assume how your loved one is feeling or remind him of all the reasons he
should make the transition. What he needs to know most of all is that his relationship with you
will not change regardless of where he lives.
You may want to purchase a pull-out couch or chair for your loved one's new place, so you can
stay there with him sometimes. If he's moving closer to you, focus on how much more often you
will get to see him… then make certain that you do see him more often.
If it is early enough in the disease process that he is making the decision to move himself, then
he probably just needs muscle to help him sort and organize things, deliver items to family
members or donate. You'll also want to talk about what items from his old place you should keep
at your home for safe keeping or to pass on through the family. You may want to offer to get the
garage sale signs, set up for the sale and man the day of the sale.
If things are at the stage where he is not making the decision and changes his mind (or doesn't
even remember that he agreed to the decision) then don't argue and don't try to reason with him.
In fact, you will do well to avoid the subject entirely, just make certain you spend as much time
with him as possible and focus on the things you have always enjoyed doing together.
When all else fails, go and get ice cream. (Even if you are watching your weight or diabetic, you
could have a small portion or look for sugar free alternatives.) Make sure you touch and hold
your loved one… show your love and caring. If you hug, hug more, if you hold hands, do it more
often. Tell him stories about all the wonderful things you have done together and tell him how
much you love him and appreciate all he has done for you. These simple things can help any
transition.