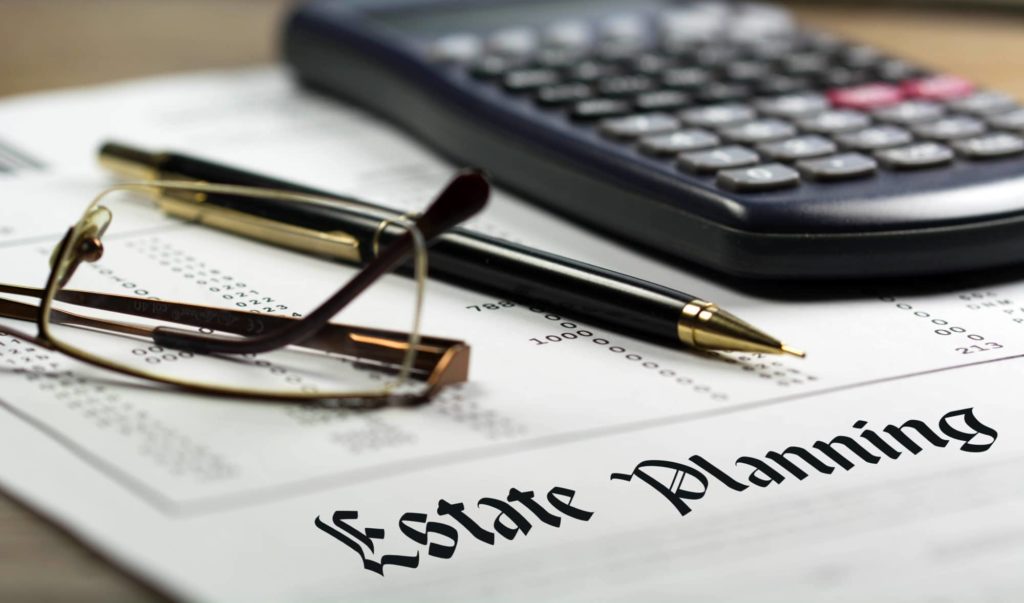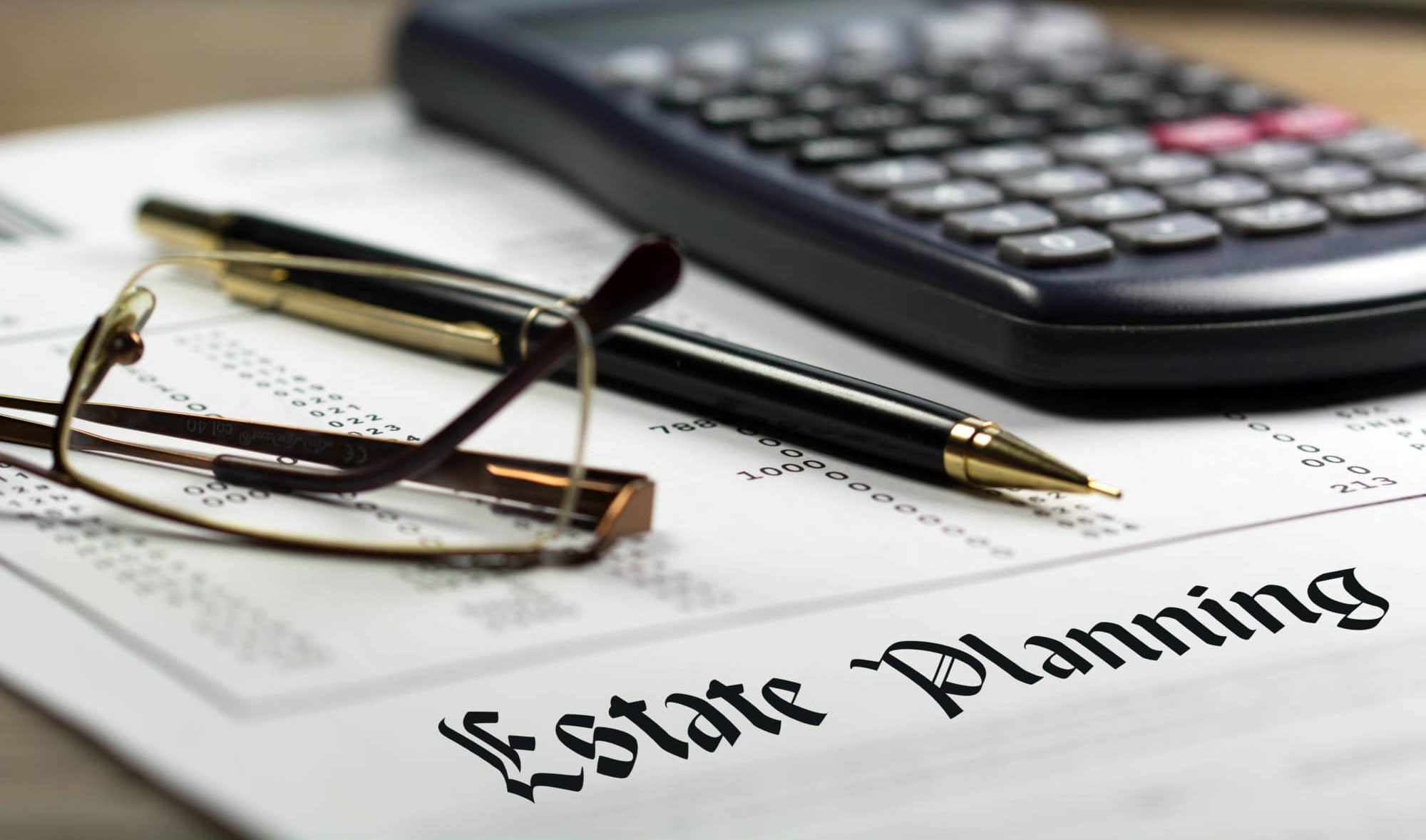 Aging persons and their family members face many unique issues.  As you can tell from topics in this column, the legal, financial and care planning issues facing prospective nursing home residents and their families can be particularly complex.   If you or a family member needs nursing home care, it is clear you need competent and experienced legal advice.
Where can you turn for that help?  It is difficult for the consumer to be able to identify lawyers who have the training and experience required to provide expert guidance during this most difficult time.  
Generally, nursing home, home care and Medicaid planning are aspects of the services provided by elder law attorneys.  Consumers must be cautious in choosing a lawyer and carefully investigate the lawyer's credentials.
How do you find a law office that has the knowledge and experience you need?  You may want to start with recommendations from friends who have received professional help with nursing home issues.  Who did they use?  Were they satisfied with the services they received?  Hospital social workers, Alzheimer and other support groups, accountants and other financial professionals can also be good sources of recommendation.
In general, a lawyer who devotes a substantial part of his or her practice to nursing home planning should have more knowledge and experience to address the issues properly. Don't hesitate to ask the lawyer what percentage of his practice involves nursing home planning.  Or you may want to ask how many new nursing home cases the law office handles each month. There is no correct answer, but there is a good chance that a law office that assists with two nursing home placements a week is likely to be more up-to-date and knowledgeable than an office that helps with two placements a year.
Ask whether the lawyer is a member of any elder law planning organization.  Is the lawyer involved with committees, or local or state bar organizations that have to do with nursing home planning?  If so, has the lawyer held a position of authority on the committee?
Does the lawyer lecture on nursing home planning?  If so, to whom?  For example, if the lawyer is asked to teach other lawyers about elder law and nursing home planning, that is a very good sign that the lawyer is considered to be knowledgeable by people who should know.  If the lawyer lectures to the public, you might want to try to attend one of the seminars.  This should help you decide if this is the lawyer for you. 
The leading national organization of elder law attorneys is the National Academy of Elder Law Attorneys (NAELA), Tucson, AZ.  While mere membership in the academy is open to any lawyer and is no sure sign that the attorney is an experienced elder law practitioner, membership does at least show that the lawyer has some interest in the field.
In addition, the academy runs three-day educational sessions twice a year to help lawyers stay current on the latest aspects of elder law and nursing home planning.  Attending these sessions takes time and commitment on the part of the lawyer and is a good sign that the lawyer is attempting to stay up to date on nursing home issues. You may want to look for an attorney who is a member of NAELA and has recently attended one or more of its educational sessions.
In the end, follow your instincts and choose an attorney who knows this area of law, who is committed to helping others and will listen to you and the unique wants and needs of you and your family.