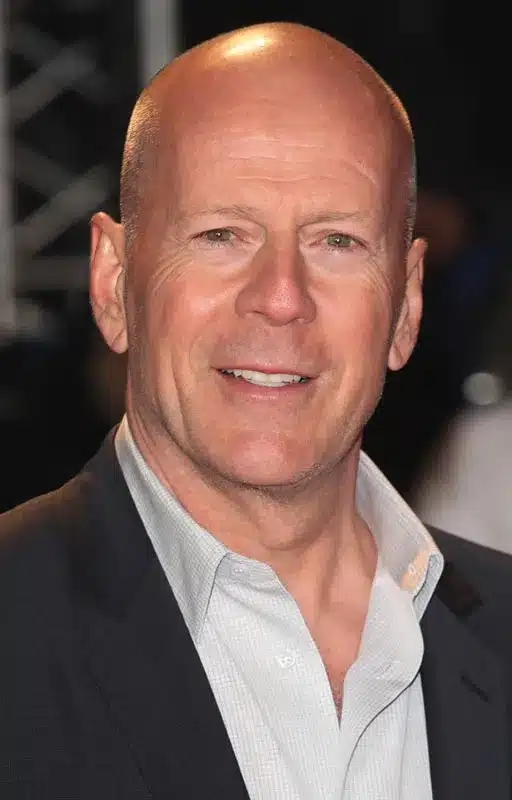 The shock of a loved one being diagnosed with dementia or Alzheimer's is not always easy to understand or process.  Tallula Willis, the youngest daughter of action movie star Bruce Willis, admitted the same in a recent issue of Vogue magazine.  The 68-year-old Willis made his diagnosis of frontal temporal dementia (FTD) public in March 2022.  Mr. Willis' 29-year-old daughter had difficulty accepting that he was not the same father she has known for 29 years.
Experts in the treatment of Alzheimer's and dementia have noted that early detection enables individuals with Alzheimer's to experience greater benefits of medication. Alzheimer's medication works better for patients in the early stages of the disease.  Furthermore, clinical trials are usually only for patients in the early stages of the disease. 
Some of the biggest problems confronting families who are dealing with Alzheimer's is "acceptance" by the individual and their family of the fact that Alzheimer's, at this time, is an incurable disease.  It is difficult for some individuals and their family members to accept the fact that their loved one has Alzheimer's.  Alzheimer's warning signs are often downplayed.  It's a cruel disease.  Not only does it rob victims of their memory, but eventually, it robs them of their life.  Ultimately, Alzheimer's can also rob the entire family of their finances.  Alzheimer's is often harder on caregivers.  Many people live in fear of it and it's why so many victims, or their families, try to hide it – or worse yet, ignore it.
Those affected by Alzheimer's often put on their "happy face."  Alzheimer's caregivers are famous for wearing their happy faces.  They may have been struggling with the same repetitive question or pacing or wandering for the last hour.  But, when someone comes over or talks to them on the phone, they say everything is, "just fine."  And the happy face continues for a while – maybe months or even years – until you just can't bear it any longer.  Let's put aside your "happy face" and talk about Alzheimer's disease, what it is and how you can take control of your life again.  We've all heard the saying, "Knowledge is power."  That certainly is true when trying to cope with memory loss and Alzheimer's disease.  But there's more to it than that.
You need to be aware of everything there is to know about the disease itself – about caring for your loved one, and about providing that care without emotionally, physically or financially destroying yourself or your family.  You need to know the financial and legal matters that you must address.  The best way to cope with memory loss and to get peace of mind is to become informed.
There are hundreds of good books and resources on memory loss and Alzheimer's disease.  While you don't have the time or the energy to become an expert, nonetheless, it is important that you do take at least a bit of time to get an understanding of what is going on with your loved one and yourself.
Another way to accept your loved one's illness is to stop guessing about what is going on with Alzheimer's and contact a specialist.  There are a number of reasons why someone may be experiencing memory loss.  Not all of them are related to Alzheimer's.  Typically, a lessening of mental function is called, "dementia."  There can be any number of causes for this.  Some can be as simple as there being a vitamin deficiency.  Others can be related to thyroid problems or depression. 
Still others can other related dementias.  That's why it's so very important, when someone is experiencing memory loss, to have a medical examination.  Quite possibly the dementia or disease is treatable and even if it's Alzheimer's, there are drugs which, in many cases, can slow the progress of the disease.
In addition, someone who specializes in Alzheimer's and memory loss will enable you and your loved ones to adjust and adapt to life and health changes that are occurring.  The sooner Alzheimer's is "accepted" by your loved one and the family, the better the quality of life will be for everyone.