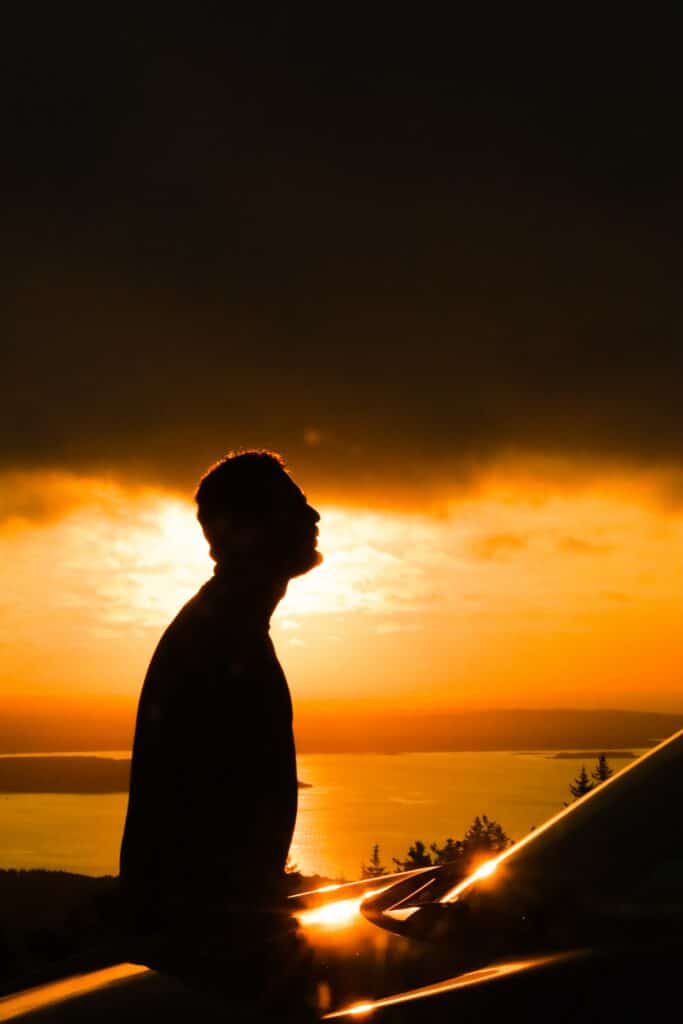 Guilt is one of the strongest emotions that plagues caregivers. It's OK to have this  feeling, but this article will give you some tools to get rid of it, too! Caregivers often  make promises that they simply cannot keep while their loved one is still healthy, and  therefore, take all kinds of guilt on themselves. 
The definition of guilt is " being responsible for the commission of an offense; remorseful  awareness of having done something wrong; or self-reproach for supposed inadequacy  or wrongdoing."  
When we examine this word and what it means, we realize that we sometimes place  guilt where it doesn't belong. 
If you are caring for a loved one and are feeling guilty, you need to put this feeling into  perspective and "let it go." Even if people in your life have worked at making you feel  guilty, you need to rise above it. You don't have control over many things in your life, but  you do have control over how you respond. Guilt does nothing but tear you up inside  and can make you less effective in all that you do. 
If you reflect upon what you are doing as a caregiver, you will realize you are doing the  best you can. Your best is good enough. Even if your loved one lives in a nursing home,  you are in charge of certain parts of his or her life affairs. You are your loved one's  advocate. 
Try to journal your feelings and then look at what you are doing and whether you have  just cause to feel guilty. Most of the time, you will find there is no reason to feel guilty. Even if you have siblings or other family members trying to make you feel that way,  don't let them. 
Taking care of a parent can be a challenging yet fulfilling role. When it comes to guilt it's 
it is important to remember you are doing your best in a situation that can be emotionally  and physically demanding. It's natural to feel guilty at times, but try to focus on the  positive impact you're making in their life. Embrace open communication with your parents, seeking their input and involving them in decision-making. Remember to take care of  yourself too, as selfcare is crucial in providing the best support possible. Seek support  from friends, family, or support groups to share experiences and gain valuable advice. You can't control what they are doing, but you can control the fact that you are not going  to let them get to you. You are the one who has stepped up to the plate and volunteered  to be the primary caregiver. You did not ask for your loved one to have this disease, but  you have chosen to help. Give yourself a break and let go of the guilt.