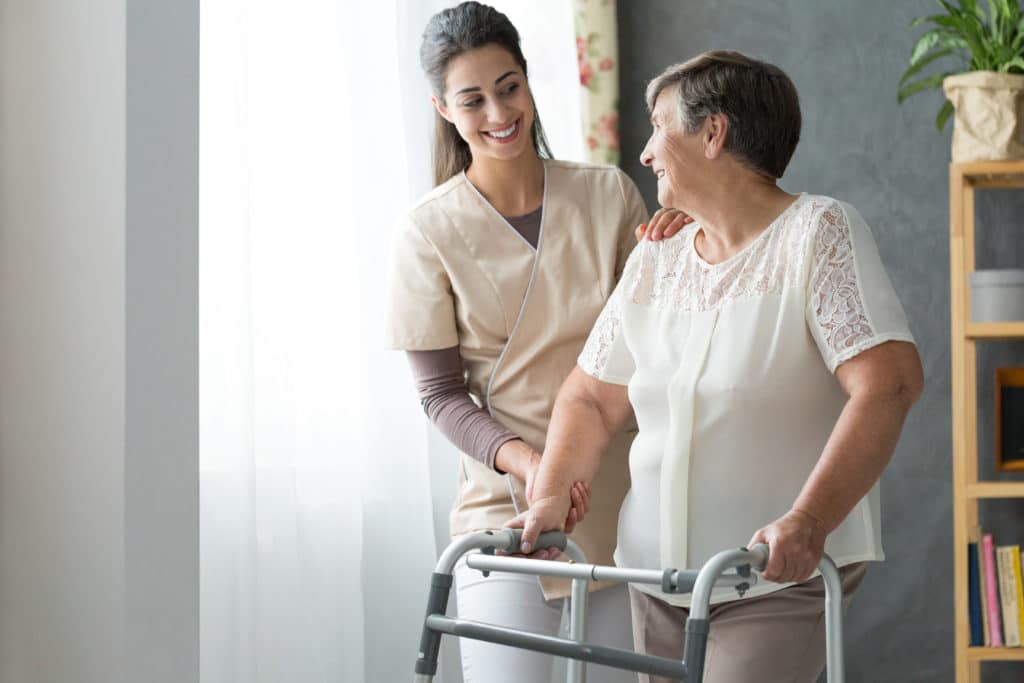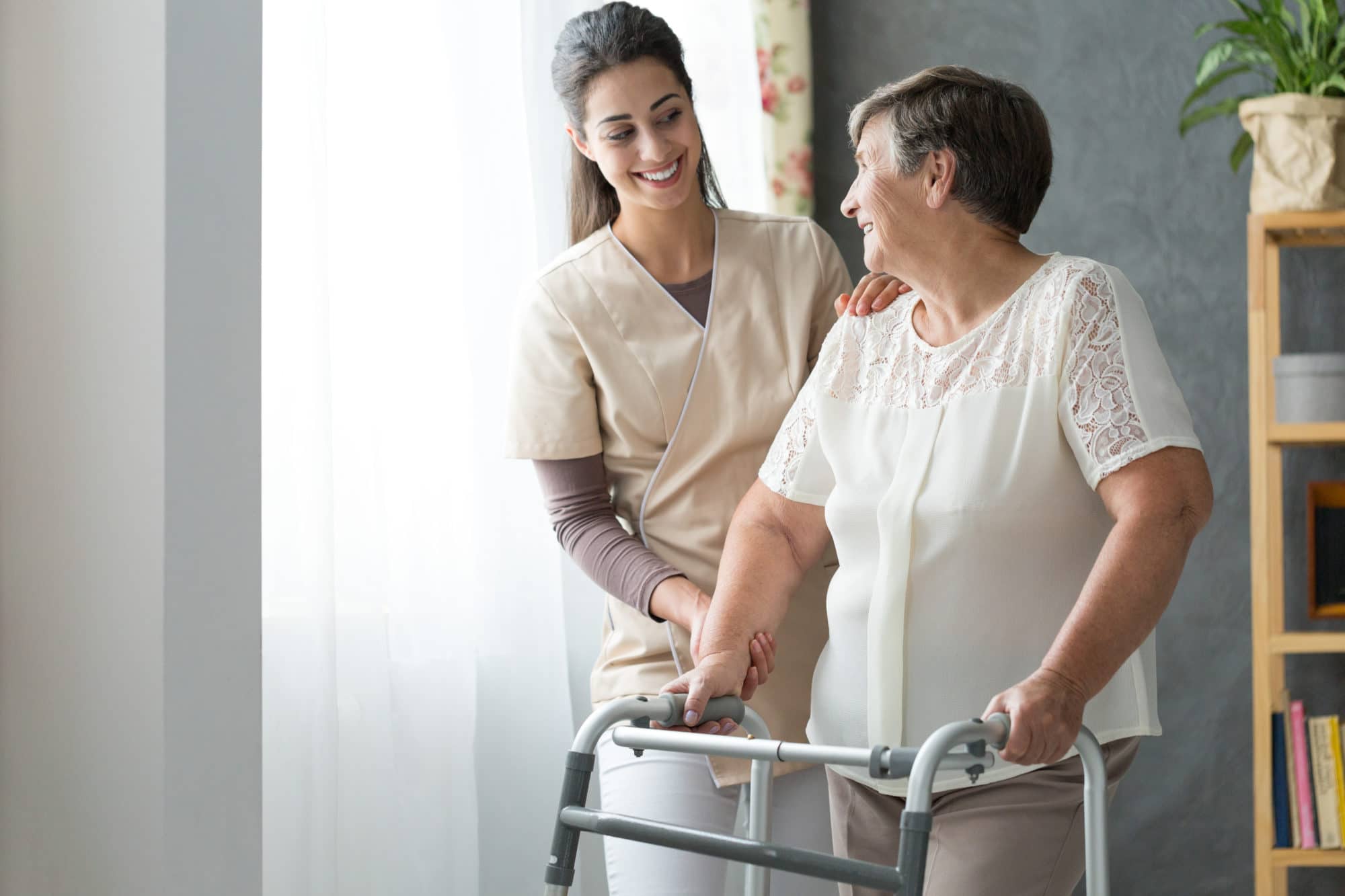 Dear Attorney Tully: I read your column regularly. Thank you for taking the time to keep so many seniors in our area up to date on senior legal issues. I want you to tell me what I need to do to stay in my house for the rest of my life. I do not want to go into a nursing home.
ANSWER: The first thing you must do is make sure that your financial and legal plans are up to date and that they work together. In our down economy and with recent tax and elder law changes, if your plans are more than a few years old, they may be outdated. What you are talking about is called aging in place. One of the most common concerns seniors have is whether they will be able to stay in their homes for as long as they want.
Most people prefer to age in place rather than to move to a long-term care facility as they get older. There are many financial concerns to consider with aging in place; however, an important and often overlooked consideration is the physical layout and condition of the home. As people age, a home that was suitable for them when they were younger may not be as suitable, making living in the home difficult and uncomfortable. With proper planning and some remodeling, however, they can make their homes comfortable, elegant, and senior-friendly.
As people age, it is important to have a well-lit home with easy to operate switches, so a general whole-house modification is lighting. Designers suggest equipping many of the lights with dimmers, to make certain that the lighting is at a comfortable level, but may be increased as necessary. Rocking switches can be easier on arthritic fingers than a traditional light switch.
The bathroom can be a major obstacle to staying in one's home. Many seniors suffer from arthritis and joint problems, making movement more limited. This can make getting into a traditional shower or tub difficult. The solution is to modify the bathroom to have a walk-in shower; if possible, the shower should be large enough for two people to sit or stand in comfortably. This will make it easier for a caregiver to assist with bathing if it becomes necessary. The senior may not want to add grab bars at this stage of the remodeling if these bars are not immediately needed, but the senior should reinforce the wall so grab bars could be installed in the future. A temperature regulator should also be installed in the shower or bath, because older skin is less sensitive to heat and can easily be burned.
Flooring is another important design element. If seniors become less mobile, they can easily trip on rugs or have problems walking on carpet. A practical and elegant alternative is to install hardwood or laminate flooring that is smooth, easy to walk on, and reduces the possibility of tripping. Hardwood or laminated flooring is also a practical solution if the occupant needs to use a wheelchair or walker.
Other useful modifications are to use drawers instead of cupboards where possible, raise dishwashers and lower cabinets to avoid excessive bending, widen doorways if possible to accommodate a wheelchair, and design an entryway that does not require a step. Many care managers suggest that your home be modified so that you can live on the ground floor if necessary. This may require expanding a half-bathroom to a full bathroom.
Many baby boomers are planning for their future. They are making these home modifications now to plan and prepare for their senior years. The designs and possibilities for these modifications are elegant and attractive; fifty years ago such modifications tended to look institutional and were unattractive. Many manufacturers are developing product lines to meet the demands of seniors. For example, Kohler has developed their "aging gracefully" concept and has created products that fit into that model.
If staying in your home for as long as possible is an important goal for you, then you should examine your home and make some plans today. A reverse mortgage could fund these changes if you do not feel that you have the resources to pay. You may want to make some modifications now to facilitate your long-term goal.