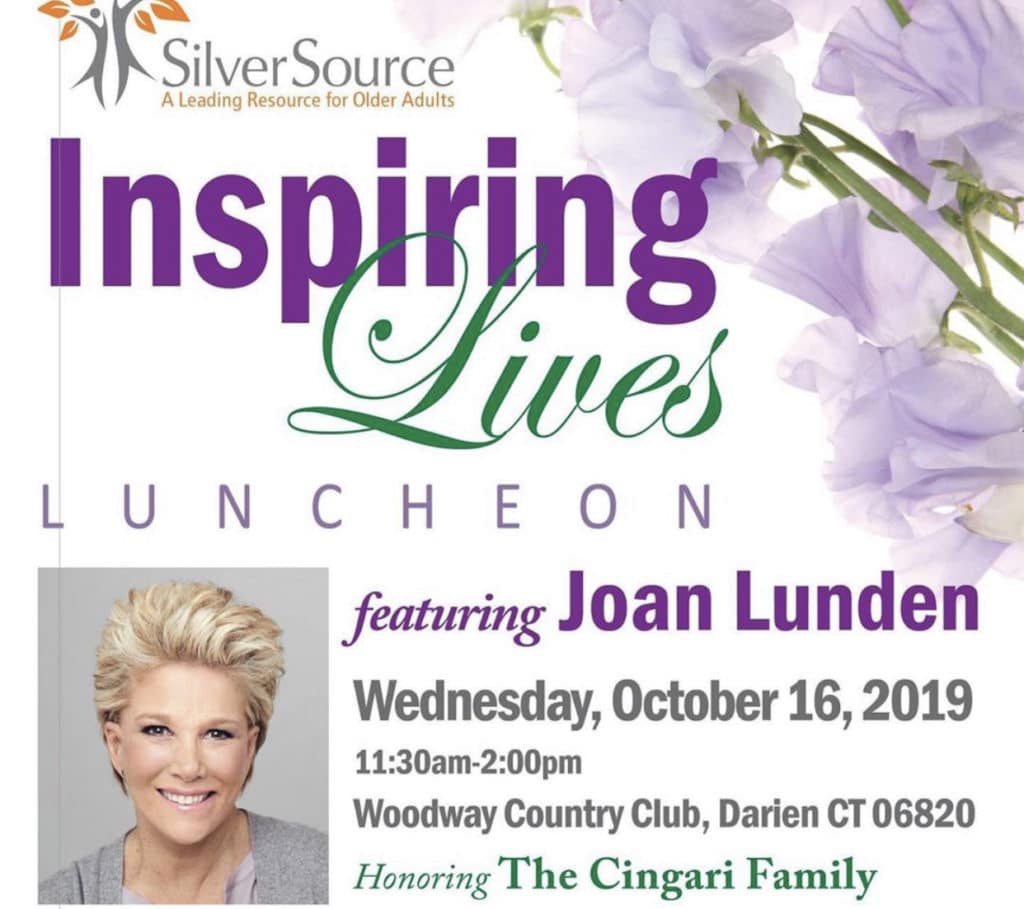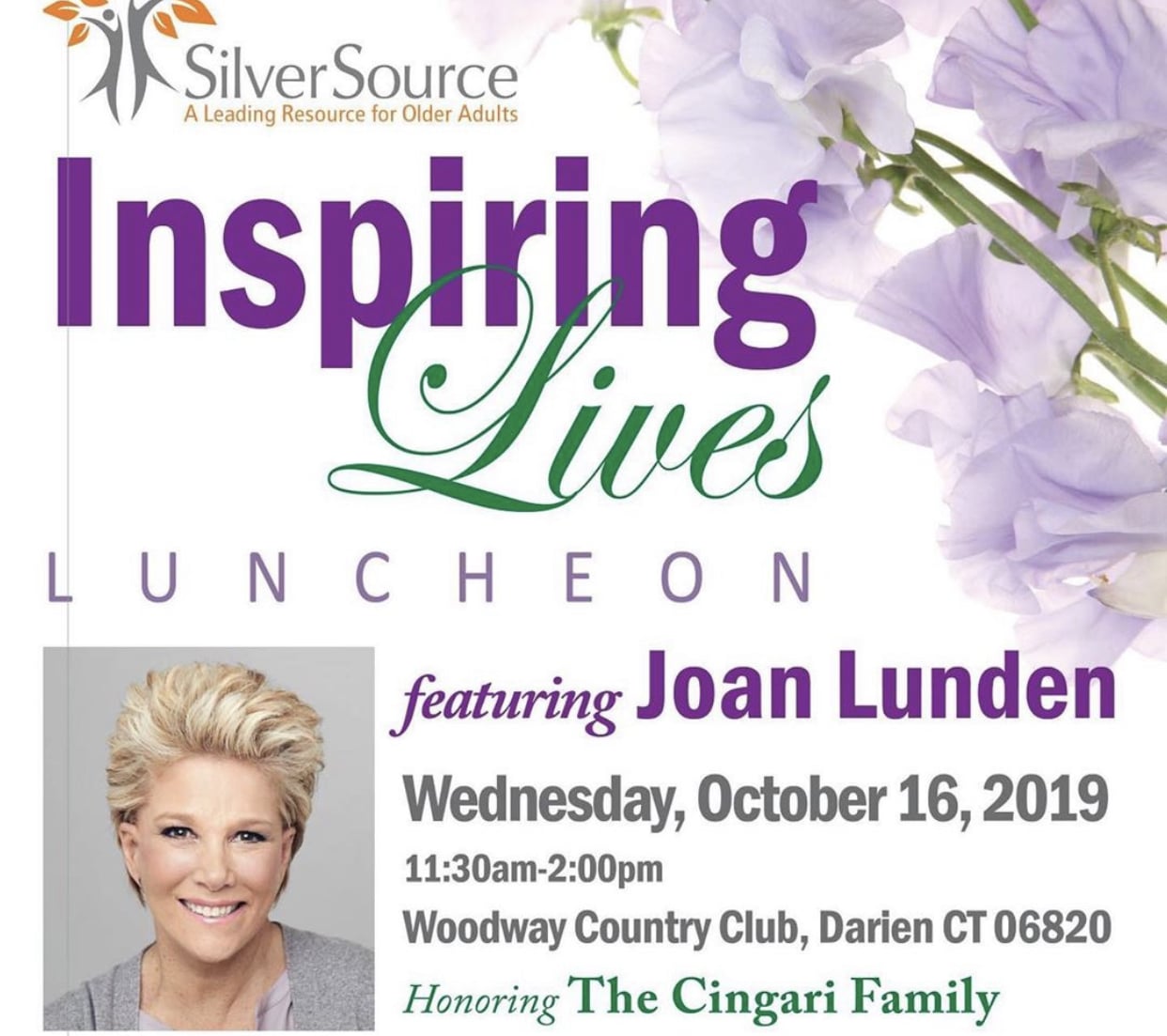 My law partner, Dean B. Kilbourne, and I recently attended a benefit luncheon presented by SilverSource of Stamford entitled, "Inspiring Lives."
The keynote speaker was television personality and senior advocate Joan Lunden. Lunden is best known for being co-host of ABC's "Good Morning America" for nearly two decades. In her second career, Lunden has promoted health and senior issues to a national audience.
Lunden's inspirational speech focused on the importance for seniors and their families to plan ahead. Lunden noted that the fastest-growing segment of our population are those over age 100, and that most people are unprepared when they need help themselves.
One of Lunden's themes was that no one wants to talk about the prospect of their failing health and death. Lunden was quoted as saying, "We go in with blinders on. We don't want to talk about it."
Lunden used the appropriate phrase, "Families need to begin the Family Planning Process." A senior's illness affects the entire family. She also noted that most people are not prepared when they need help for themselves. This is especially true when the caregiver (healthy) spouse is not prepared if they get ill.
Those who read our column regularly know we always stress the importance of proactive versus reactive planning. Many attorneys do not work with seniors until they are facing a crisis created by the need for nursing home care. Prior to a crisis (which typically happens late in a senior's life), the burden of researching, coordinating and delivering care for the senior falls completely on the primary caregiver.
If you are like most people, this may be the first time you have had to deal with the problems that come with aging, disability or chronic illness.
Lunden, herself, has experience with this when she became caregiver for both her mother and brother. Lunden quickly realized that dealing with her mother, who had dementia in her current situation, was not like dealing with the mother she remembered from 10 years prior.
Lunden closed her remarks with the astute observation about the importance of maintaining resilience in the face of adversity and dealing with the reality of your loved one's illness.