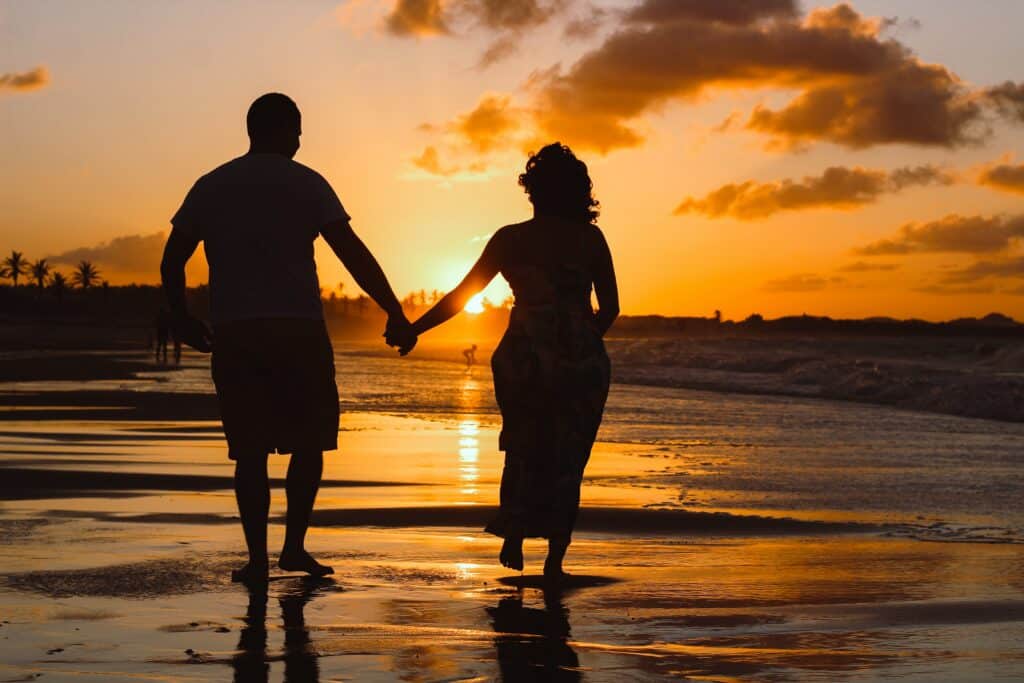 When you think of retirement do you think about unlimited golf, sleeping late and days
on the beach. You probably don't think about your loved one being diagnosed with  
Alzheimer's and being terrified of losing your house and life savings. 
Retirement is a phase of life that many individuals eagerly anticipate, envisioning 
a time of relaxation, fulfillment, and the freedom to pursue their passions. However, as 
we plan for retirement, it is crucial to consider the potential impact of Alzheimer's 
disease, a progressive neurological disorder that can  dramatically disrupts one's 
golden years. Alzheimer's can ruin a persons retirement, emotional, financial and social 
aspects of their life.
Alzheimer's disease strikes at the core of an individual's identity and sense of self. As the disease progresses, memory loss and cognitive decline becomes increasingly severe, leading to confusion, frustration, and anxiety. For retirees who have spent decades building memories, relationships, and experiences, the loss
of these cherished aspects can be emotionally devastating. 
The financial implications of Alzheimer's disease can be overwhelming for retirees and their families. As the disease progresses, individuals often require
specialized care, including medical treatments, assisted living facilities, or in home caregivers. These expenses can quickly deplete retirement savings, leaving retirees and their families struggling to cover the costs. Moreover, the need for constant supervision and assistance can results in the loss of income 
for family members who must take on caregivers responsibilities, further exacerbating the financial strain.
Additionally, the decline in cognitive abilities can make individuals vulnerable to financial exploitation and scams, jeopardizing their retirement savings. The inability to make sound financial decisions and manage personal finances effectively can lead to substantial financial losses, leaving retirees in a precarious financial situation.
Alzheimer's disease often leads to social isolation, as individuals may struggle to recognize or remember loved ones, friends, and acquaintances. The decline in 
communication skills and the loss of memories can hinder meaningful interactions, leading to strain relationships and a sense of loneliness. 
The impact of social isolation extends beyond the individual with Alzheimer's; it also weighs heavily on family members and caregivers. The emotional toll of witnessing a loved one's decline, coupled with the demands of caregiving, can leave family members feeling isolated and overwhelmed. 
Alzheimer's disease has the potential to shatter the retirement dreams we hold dear. Its multifaceted impact on emotional well-being, financial stability, and social connectedness can erode the quality-of-life individuals have worked so hard to achieve.