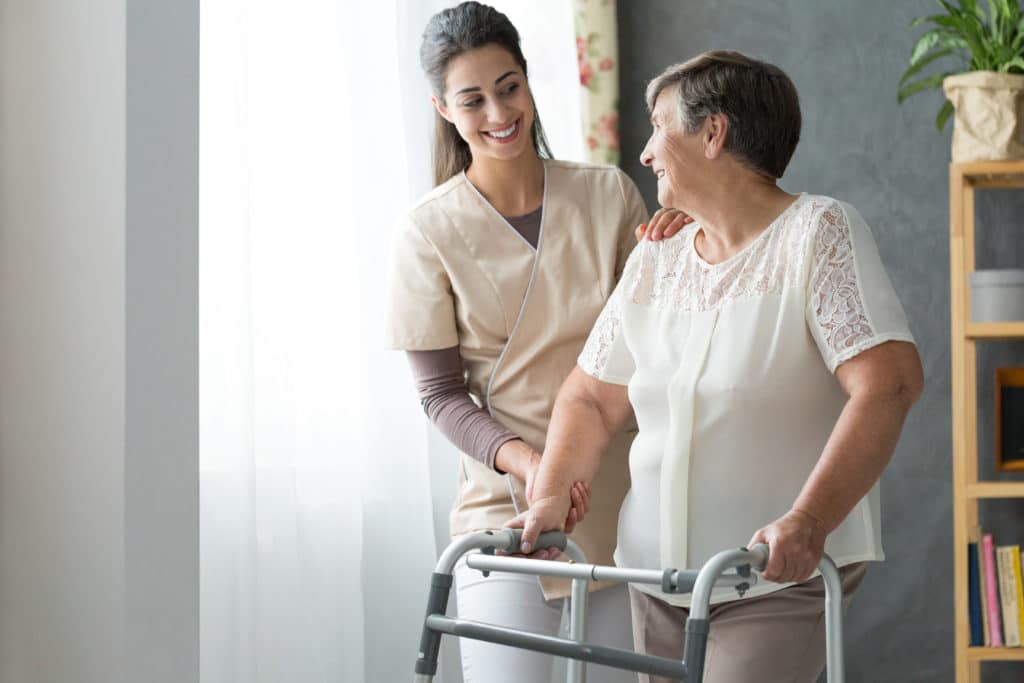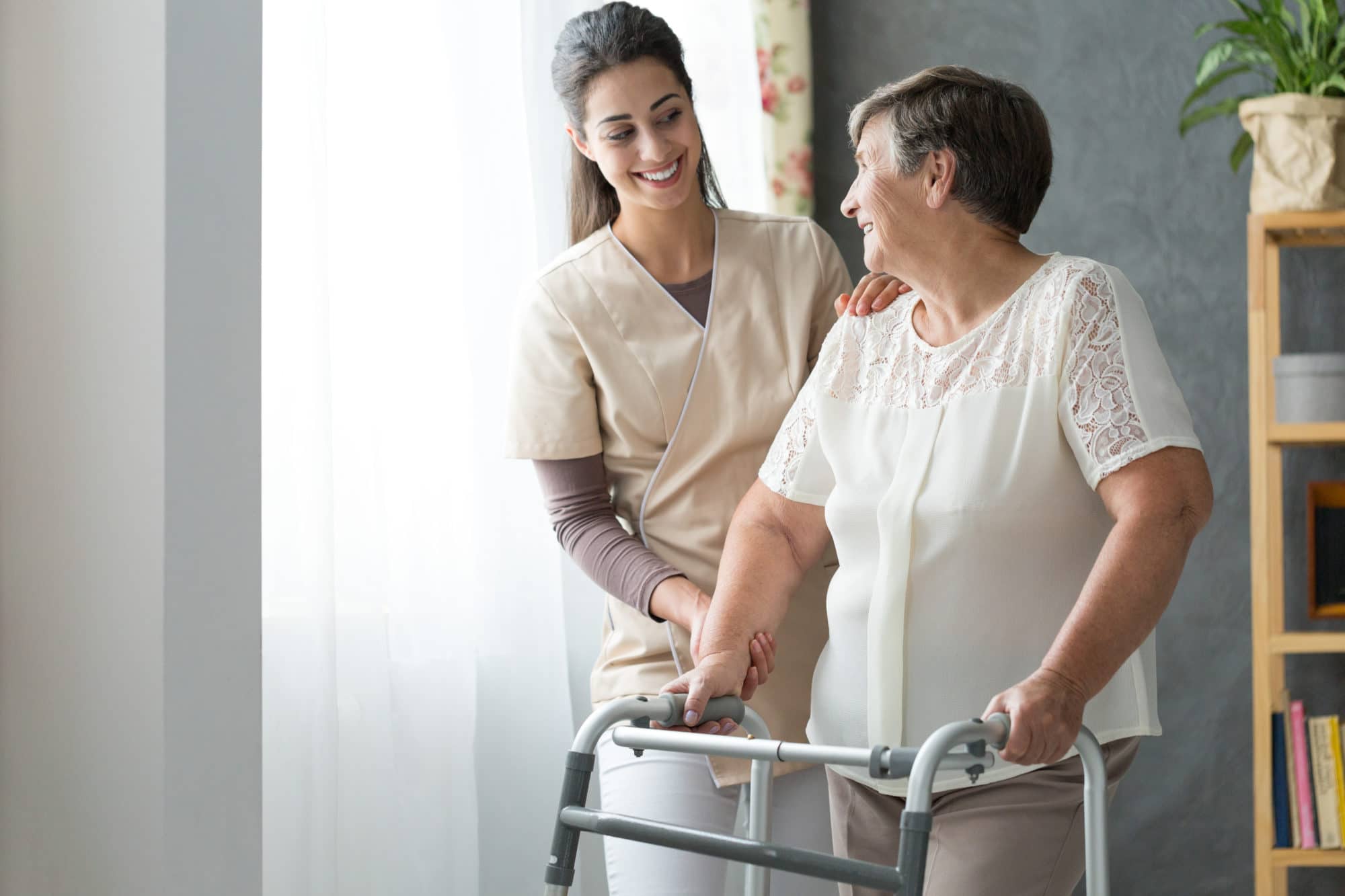 With the coronavirus (COVID-19) pandemic hitting nursing homes and assisted living facilities especially hard, families are wondering whether they should bring their parents or other loved ones home. It is a tough decision with no easy answers.
The number of COVID-19 residents in nursing homes and assisted living facilities across the nation continues to grow. A Washington state nursing home was one of the first clusters of coronavirus reported in the United States, with at least 37 deaths associated with the facility. According to the New York Times, 2,500 nursing homes and other long-term care facilities have been identified with coronavirus cases. More than 21,000 residents and staff members at those facilities have contracted the virus and more than 3,800 have died. According to the state of Connecticut, as of April 14, 2020, there were 1,734 confirmed cases of residents in nursing homes who have been diagnosed with COVID-19 and 375 deaths associated with it.
Most long-term care facilities are limiting or excluding outside visitors, making it hard to check on loved ones. Social activities within the facility may also be cancelled, leading to social isolation for residents. In addition, long-term care facilities are facing staffing shortages even in the best of times. Before taking this extreme step, however, you need to consider the following questions:
– Is your family able to provide the care that your loved one needs? Some patients require help with eating, dressing, medication and going to the bathroom. You need to consider whether you can adequately provide care at home. In addition to your loved one's practical needs, you need to think about your physical and emotional stamina. If your loved one has dementia, there may be other considerations to take into account.
– How well can you prevent infection? Will you be better able to prevent infection than a nursing home?
– Will your loved one be able to return to the facility when the threat of the virus has abated? If you take your family member out of the nursing home or assisted living facility, the facility may not let your family member back right away.
Bringing a family member home is a hard decision and it depends on the individual circumstances of each family. I know it is very difficult for you to not be able to visit your loved ones in the nursing home, but please consider yourself, your family and your own health. Stay safe.