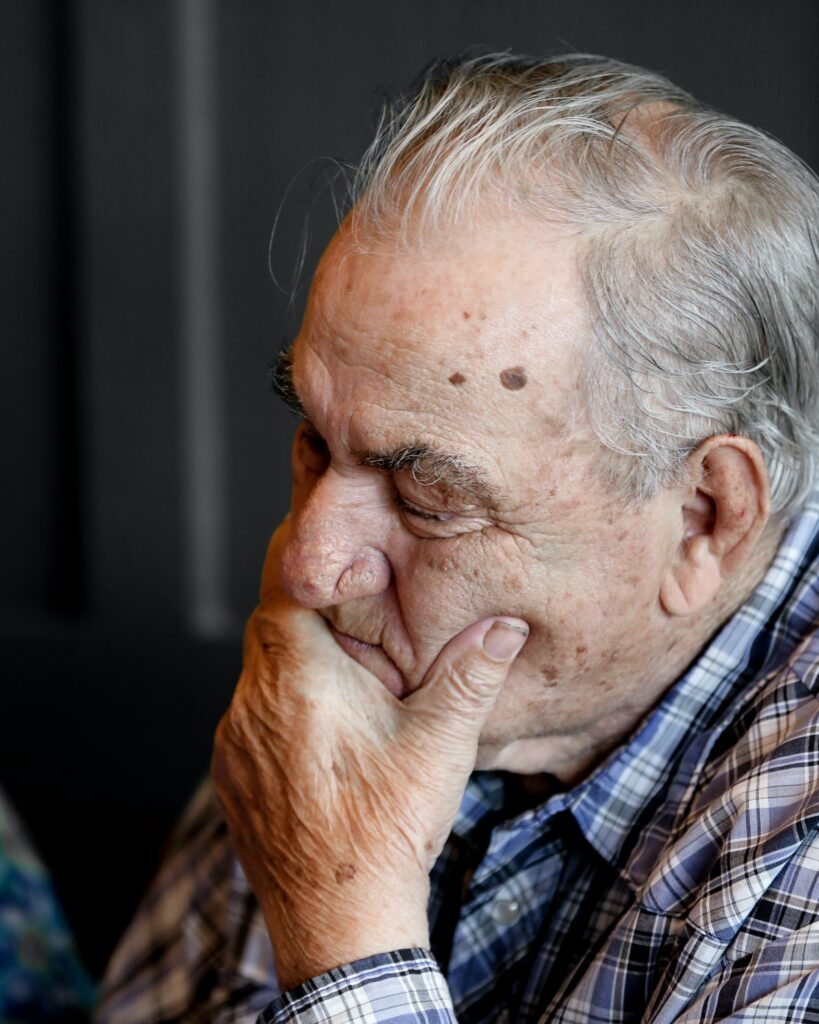 Perhaps you are wondering If your loved one may have dementia or Alzheimer's. How can you tell the difference and what does it mean? 
Many people get confused about the difference between dementia and Alzheimer's.  In honor of World Alzheimer's Month, let me try to explain the difference between these two diagnoses which plague the elderly.  Some people think they are the same because they have similar characteristics.  
Dementia is an umbrella term for symptoms that affect your mental cognitive ability.  When your brain starts to shut down, you begin to lose your memory and the ability to communicate.  
Alzheimer's, on the other hand, is a specific disease of the brain that can cause dementia.  Nearly two-thirds of everyone with dementia have the disease of Alzheimer's.
Many charities are using the month of September to try to get the message out to the public about dementia and Alzheimer's so that people will be able to recognize the signs and symptoms of each in order to take the warning signs seriously.  
Education is the key to reducing the stigma attached to dementia and Alzheimer's.  Education can also help loved ones and families face the challenges which lie ahead.  An early diagnosis is important.
Common sign and symptoms of dementia are:
Memory loss

Difficulty performing familiar tasks

Problems with language

Disorientation to time and place

Poor or decreased judgment

Problem keeping track of things

Changes in mood or behavior

Trouble with images and spatial relationships

Withdrawal from work or social activities
What is Alzheimer's disease?
Alzheimer's is a disease which typically affects people over the age of 65, although occasionally younger people will get it.  
Alzheimer's occurs when there is a build-up of plaque in the brain, causing the loss of connection between nerve cells.  This eventually leads to nerve cells dying off, resulting in a loss of brain tissue.  
Alzheimer's also causes a loss of chemical messengers to the brain, so that brain signals are not transmitted effectively, causing a deterioration of the brain.  As the brain loses its ability to send and receive messages, there is a gradual loss of independence on the part of the individual suffering with this disease.  
Early symptoms of Alzheimer's are:
Regularly forgetting recent events, name and faces

Becoming increasingly repetitive

Regularly misplacing items and putting in odd places

Uncertainty about the date or time of day

Becoming unsure of one's whereabouts or getting lost

Problems finding the right words

Changes in mood which results in being anxious, irritable, losing self-confidence or showing less interest in what's happening.
So, take this month and evaluate family members who may be displaying any of these signs.  Be kind and encouraging if they struggle to adjust to their new reality. Be sure to see a specialist who can give an accurate diagnosis of why these things are happening.