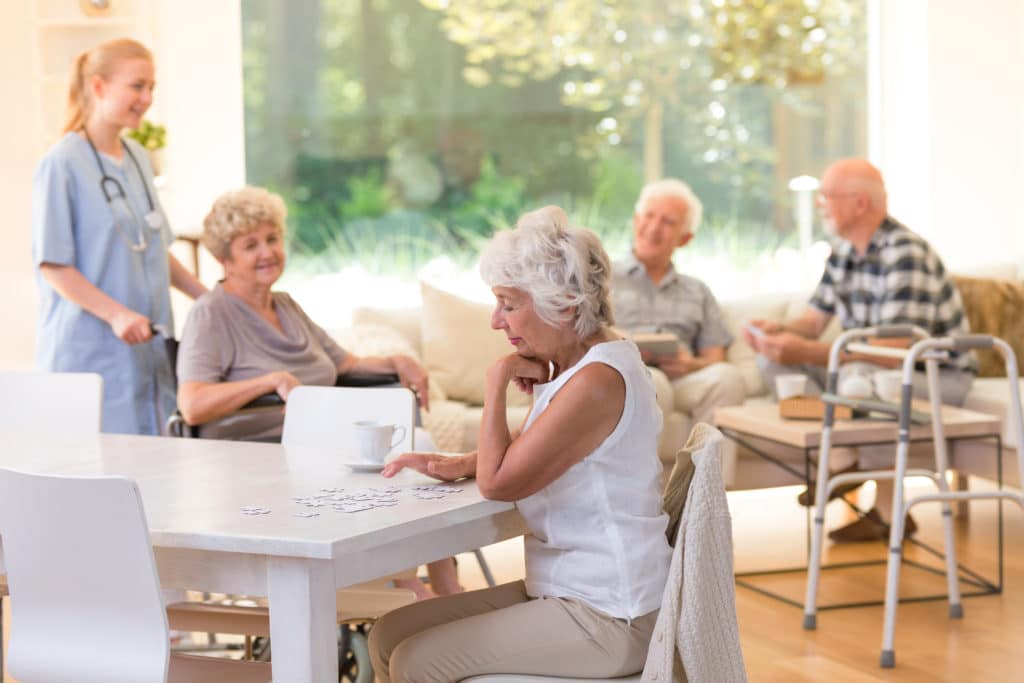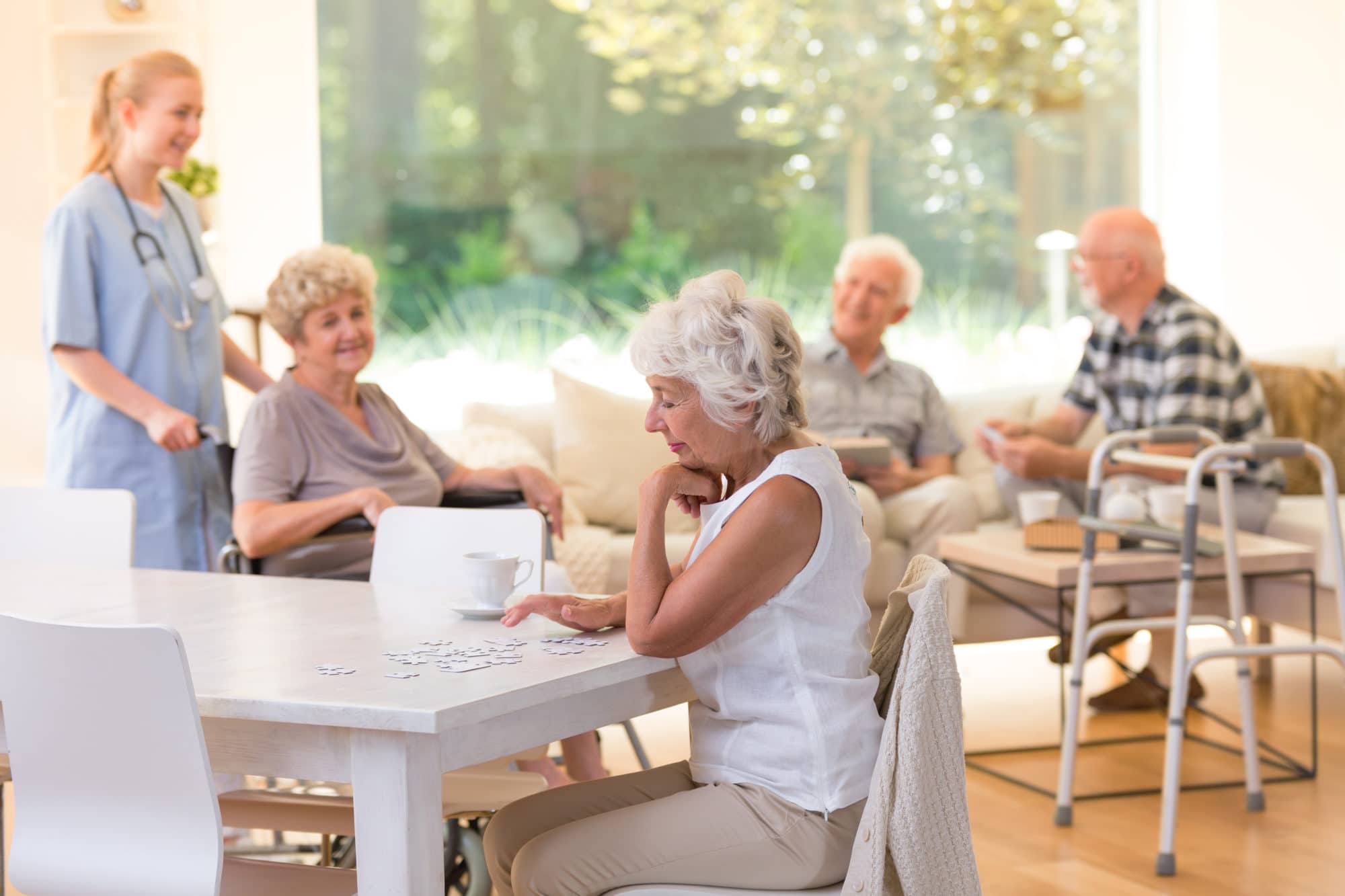 When someone is faced with the overwhelming job of finding a nursing home for a loved one, the question often asked is, "Where do I begin?" Although this is a job that no one wants to do, it can be done with forethought and confidence that the best decision was made for everyone involved.
When nursing home placement is necessary, it is crucial that the family and/or potential decide what's most important to them in looking for a facility. It is important that the resident's needs and wants to be included in this evaluation; things such as location of the facility. If a special care until is necessary, and type of payer source should be considered when beginning this process.
The next step is to identify the facilities in your area which meet the criteria you established above. Listings of facilities in the Hartford Metroplitan Area can be obtained from:

Connecticut Long Term Care Ombudsman, (860) 424-5200
Connecticut Area Agency on Aging, (860) 724-6443
Alzheimer's Association, (800) 356-5502
If placement is "down the road" and you have time, call the nursing facilities and ask them to send you their information packet including an activity calendar and a menu.
Get ready to tour the facilities you have chosen. Don't schedule your tours. Just show up during regular business hours. You will be able to meet with the administrative staff who will answer all of your questions. Next, you will want to tour a second time in the evening or on the weekend just to see if there is a drastic difference in the physical plant and the staff.
When you are touring pay attention to your gut feeling. Ask yourself the following questions … Did I feel welcome? How long did I have to wait to meet with someone? Did the admissions director find out my family members wants and needs? Was the facility clean? Were there any strong odors? Was the staff friendly? Did they seem to generally care for the resident? Did the staff seem to get along with each other? Listen and observe. You can learn so much just by watching and paying attention.