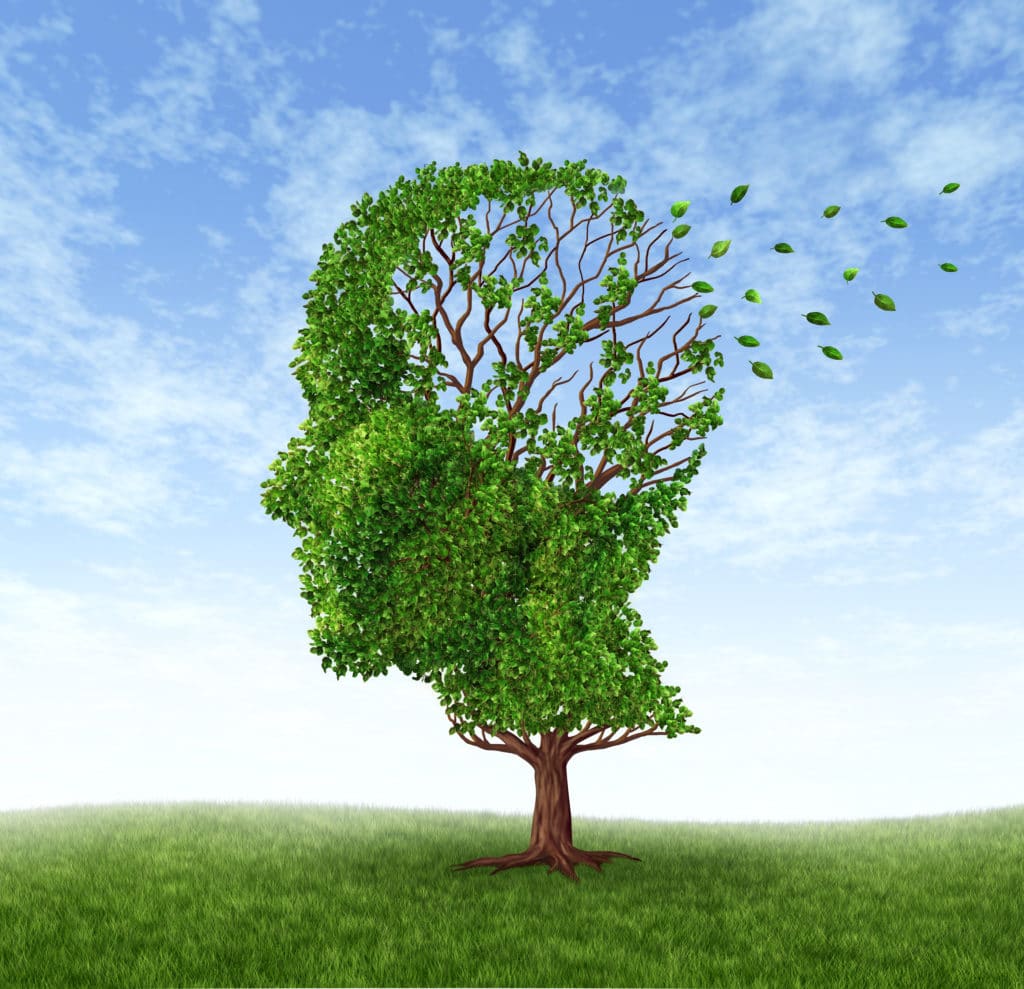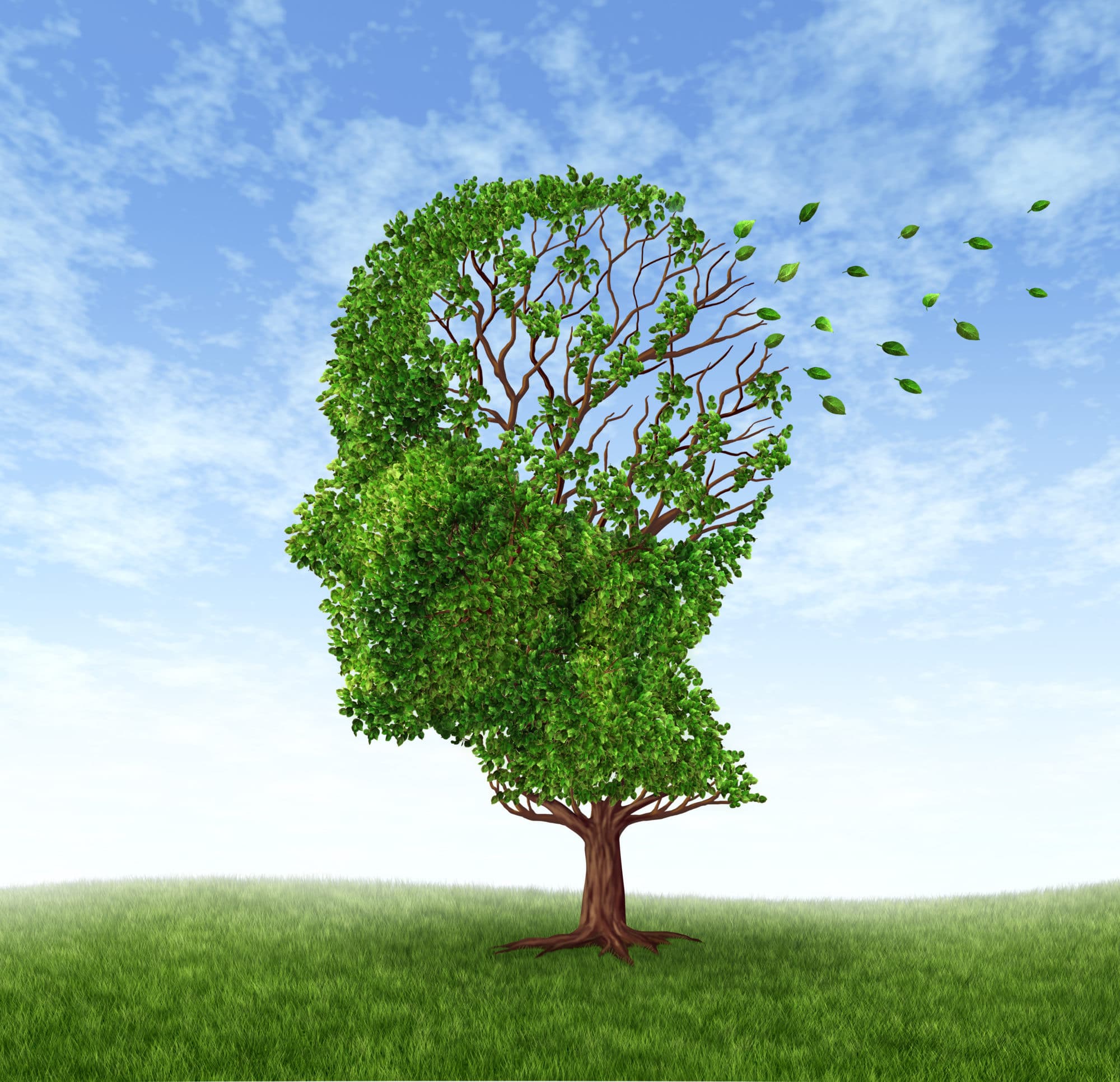 It has been 15 years since the death of former President Ronald Reagan. When President Reagan died, it reminded Americans about the devastating disease known as Alzheimer's.
Reagan wrote a letter to the country dated in 1994, which included these words: "Unfortunately, as Alzheimer's disease progresses, the family often bears a heavy burden. I only wish there was some way I could spare Nancy from this painful experience."
Alzheimer's and other types of cognitive impairments are the leading cause of needing long-term care.
The burden on the family when someone needs long-term care can be enormous. But when the need for care is caused by Alzheimer's, the burden can seem both overwhelming and never-ending. The average duration from date of diagnosis to date of death is over nine years. Patients with Alzheimer's eventually reach the point where round-the-clock care is needed. Even with a loving, devoted family, it's often impossible to keep a loved one home as Alzheimer's ravages their ability to be home by themselves safely. That's why many people with this disease end up in nursing homes. Nursing homes are uniquely able to provide the comprehensive, round-the-clock care that most families cannot provide.
Few seniors have the ability to afford the cost of a nursing home. In Connecticut, the average cost of a nursing home is about $180,000 a year.
Those who had the foresight to purchase long-term care insurance are in good shape. But, only 7 percent of seniors have such insurance.
Others must pay out of pocket until they qualify for Medicaid, the joint federal and state health care program for the poor. Medicaid now covers more than half of the cost of nursing home care in this country. Its rules permit the protection of significant assets for the nursing home resident, for his or her spouse, and for other family members. But the rules are complicated, ever-changing, and full of traps for the unwary. An experienced elder law attorney is uniquely qualified to guide the senior and his or her family through the long-term care planning process.