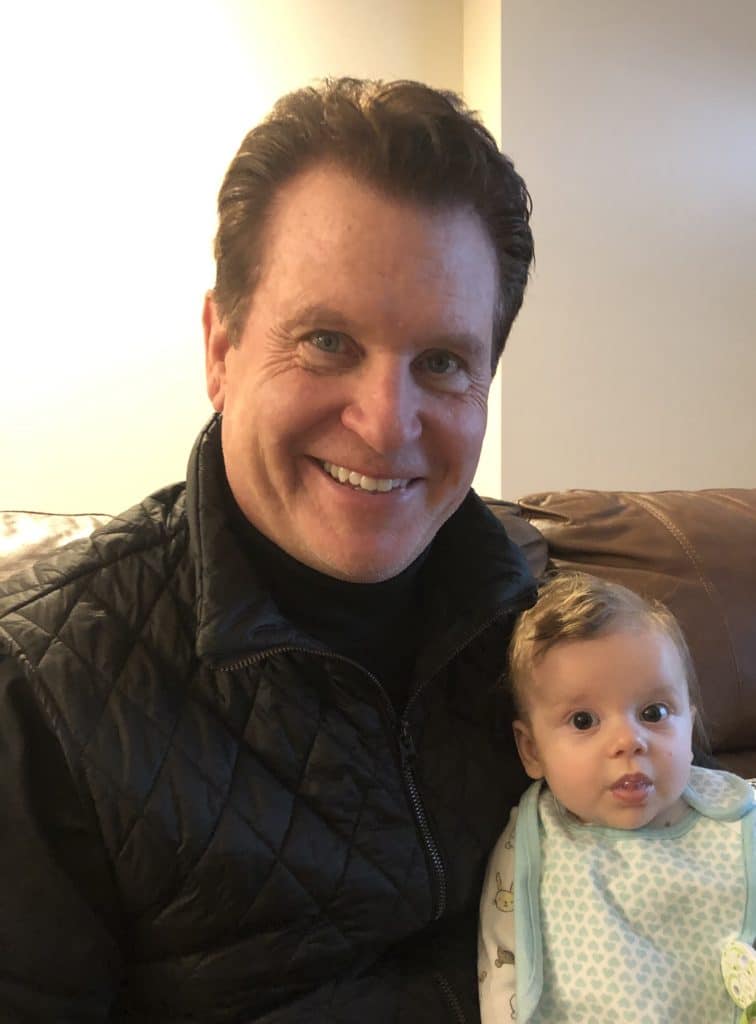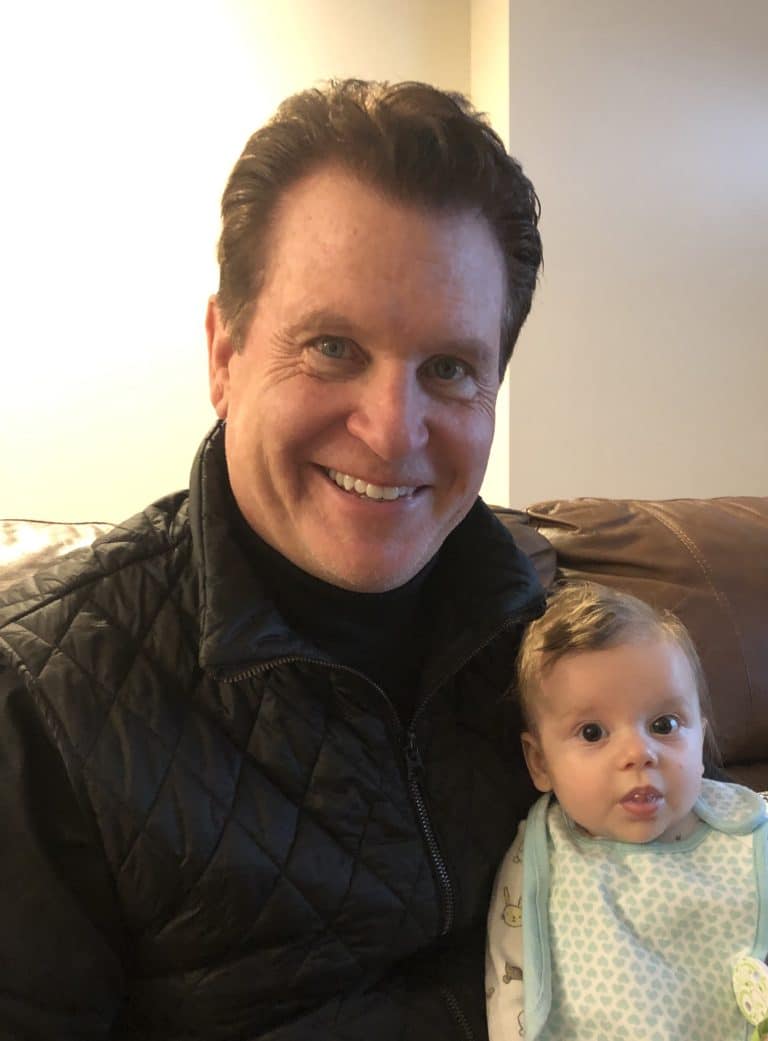 As we prepare for Thanksgiving, our thoughts turn to family. In this column, I have written about the passing of both of my parents and the legal issues associated with their passing. During the past week, I was blessed to have my first grandchild come home to America with her mom and dad. My son, Ryan, was working in Romania and brought his four-month-old daughter home to see Grampa.
During the past week, I have spent a lot of time thinking about how my clients want to pass something along to their children and grandchildren.
It is the American dream to pass something along to the next generation. It is the American dream that your children and grandchildren have a better life than you have had. The American dream is to not lose your home and lifetime of savings if your loved one gets ill. Congress has created a safety net with the Medicaid (Title 19) program that can protect seniors from a catastrophic health care crisis.
Medicaid is a welfare program originally created to provide health care to our nation's poor. Due to the lack of any other program, Medicaid has by default become the long-term care insurance of the middle class. Some say in order to qualify and preserve their savings, either for their healthy spouse or their children, those needing long-term care artificially impoverish themselves in order to qualify for Medicaid. Is this practice ethical?
Ron Lieber of The New York Times, in his article entitled "The Ethics of Adjusting Your Assets to Qualify for Medicaid" noted, "At any given moment, there is a large group of citizens who want nothing more than to make absolutely certain that they are impoverished enough to qualify for Medicaid, sooner rather than later. Someday, you might be one of them. Whatever twists and turns the health insurance debates in Washington take, Medicaid will be at the center, and the program will probably affect you and your family more than you know. After all, if you run out of money in retirement, it is Medicaid that pays for most of your nursing home or home-based care."
On the other hand, Randy Cohen, the former ethics columnist for The New York Times Sunday Magazine, wrote that Medicaid planning is ethical if you play within the rules. Speaking to a woman considering divorcing her second husband who has Alzheimer's disease, he says:
"What you are contemplating is not the exploitation of a legal loophole, but adherence to the regulations governing Medicaid. But you should seek legal and financial advice: besides divorce, there are other options to consider, including, for instance, transferring some assets to your children (if you have any) or protecting your assets through annuities or trusts. Done with respect for the law and compassion for your husband, such actions, divorce included, are prudent and ethical courses of action."
It will be no surprise that I agree with Mr. Cohen and not Mr. Lieber. Unfortunately, neither Congress nor the state legislatures have resolved the public policy question of how we, as a society, should pay for the long-term care of our seniors. The result is a confusing, makeshift system of Medicare, private insurance, out-of-pocket payments, family caregivers and Medicaid, as a last resort.
Medicaid has become recognized as the long-term care insurance of the middle class. Congress implicitly accepts this result through rules that protect spouses of nursing home residents and permit others to qualify after spending down and transferring some of their savings. To plan ahead and accelerate qualification for Medicaid is no more unethical than planning to avoid taxes. It's just different populations doing the planning.
Like so many of you, I want to leave something to my precious granddaughter, Victoria Tully. That is why I will plan and protect what I have worked hard for to pass along to my family.