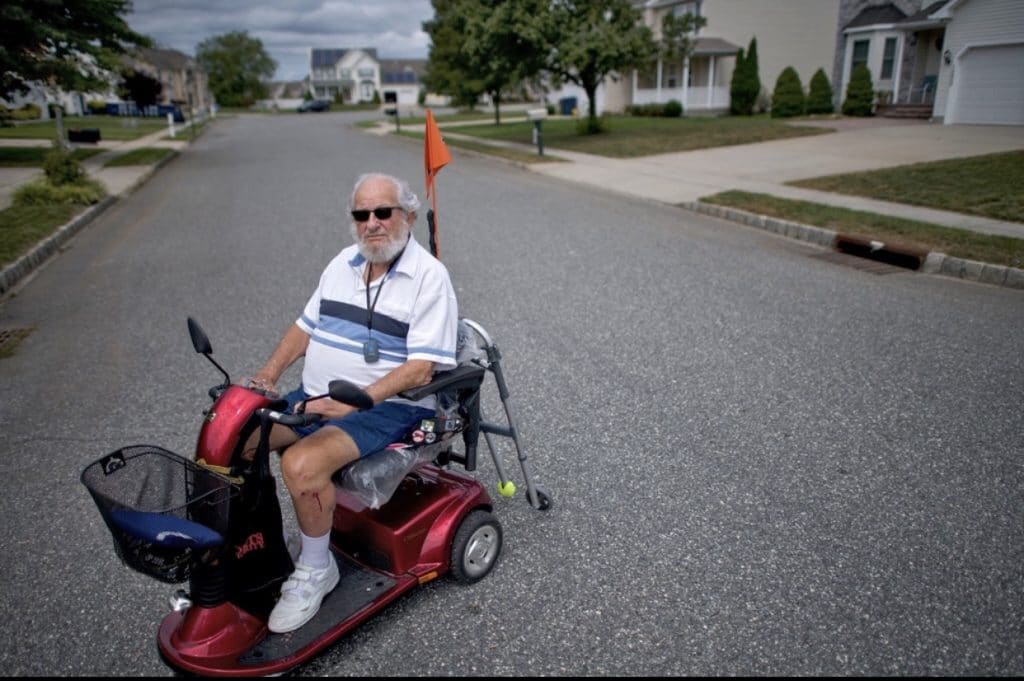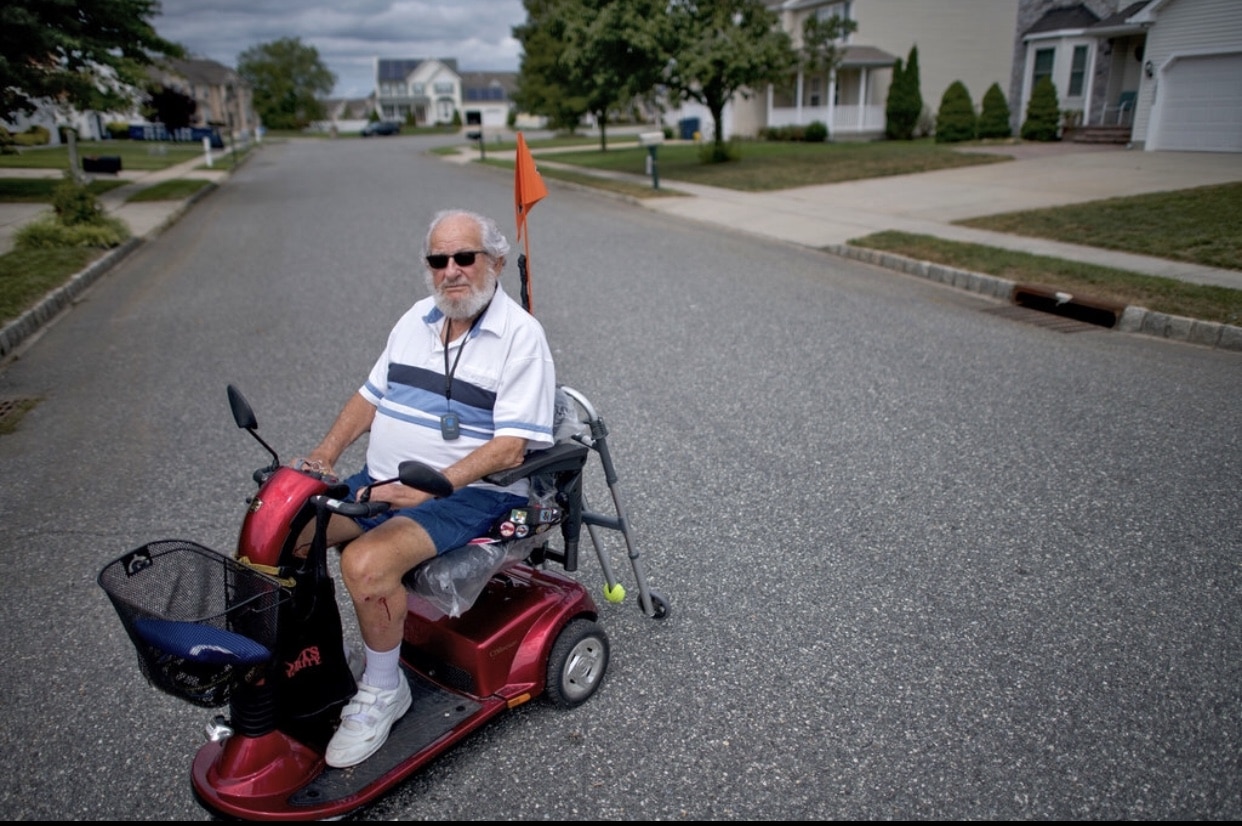 A Letter To the Editor of the New York Times:
"Aging Parents' Willfulness May Be 'Mismatched Goals,'" by Paula Span (The New Old Age, Sept. 3), seems to presume that middle-aged adults have a right to intervene in their aging parents' lives, choices and decisions. I flinch every time I hear "I had to move my mother to a care facility" or similar comments, when it is far from clear that any intervention was necessary. Rather, the middle-aged adult child is taking over the decision-making.
These are more than "mismatched goals," even when motivated by love. It's manipulation. Just because we are "seniors" doesn't mean we are unaware of the risks we take. We may know the risks, but choose to take them in order to maintain our quality of life. Rather than think we are stubborn, obstreperous or oblivious of our actions, a better strategy is to ask us if we want or need their input.
Stephen Gold
Philadelphia