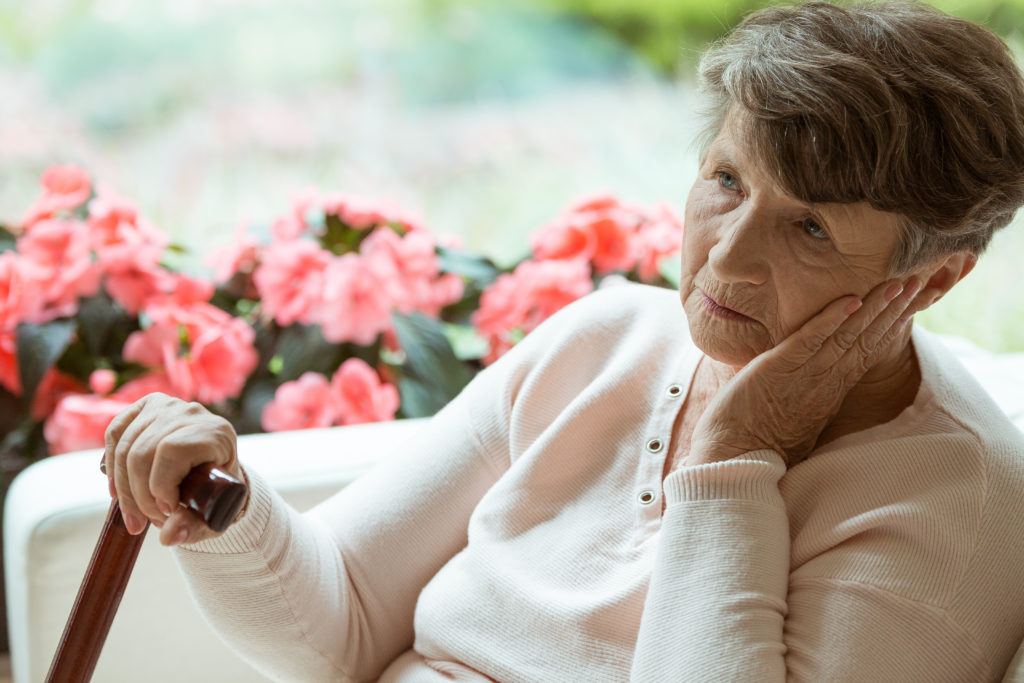 One of the most gratifying aspects of my job as an elder law attorney is being able to help seniors and their families in a health care crisis. It brings me great personal and professional satisfaction to help a family that is distraught and worried about the health care of their loved ones. Families are often frightened they will lose their home and lifetime of savings because their loved one needs nursing home care.
To be able to tell a family that in most cases everything can be protected eases their sense of anxiety. But how do you get to that point – planning.
I have always admired UConn women's basketball head coach Geno Auriemma for his professionalism and how his team is ready and prepared for any obstacle they may face in a game. Auriemma's preparation and difficult practices are legendary. UConn great Sue Bird was quoted saying that, "Coach Auriemma's practices were harder than any games."
What does coach Auriemma have to do with long term care planning and preparation? Everything. In speaking with his players, Auriemma noted the reason for preparation and planning, "There are going to be times that we are not going to be able to stop the game and just say time out. There are going to be times that you have to step up and you have to be prepared for that moment."
Unfortunately, in some cases, preparing for the moment means dealing with your loved one's diagnosis of dementia or Alzheimer's. To be ready for the moment you need to have assembled your professional team. Have you met with an experienced elder law attorney with your family to discuss your future health care needs? Have you reviewed your finances with your family and financial planner?
When your loved one is diagnosed with Alzheimer's you are faced with many different issues: How do you handle your loved one's affairs when they can no longer do so? How can you provide care for your loved one without neglecting other family members or your job? Can you get help for your loved one if you are physically unable to provide that care yourself? Is financial assistance available to offset the expenses of caring for your loved one?
If you have a loved one with Alzheimer's, it is critically important that you answer these questions now – before a crisis hits.
Legal pre-crisis planning allows you to arrange and organize financial and health care matters before the need for long-term care arises. Decisions can be made on accurate and up-to-date information.
Alzheimer's disease is a progressive, neurological brain disorder. During the different stages of Alzheimer's disease, we recommend specific legal planning to avoid crisis decision making at a later date.