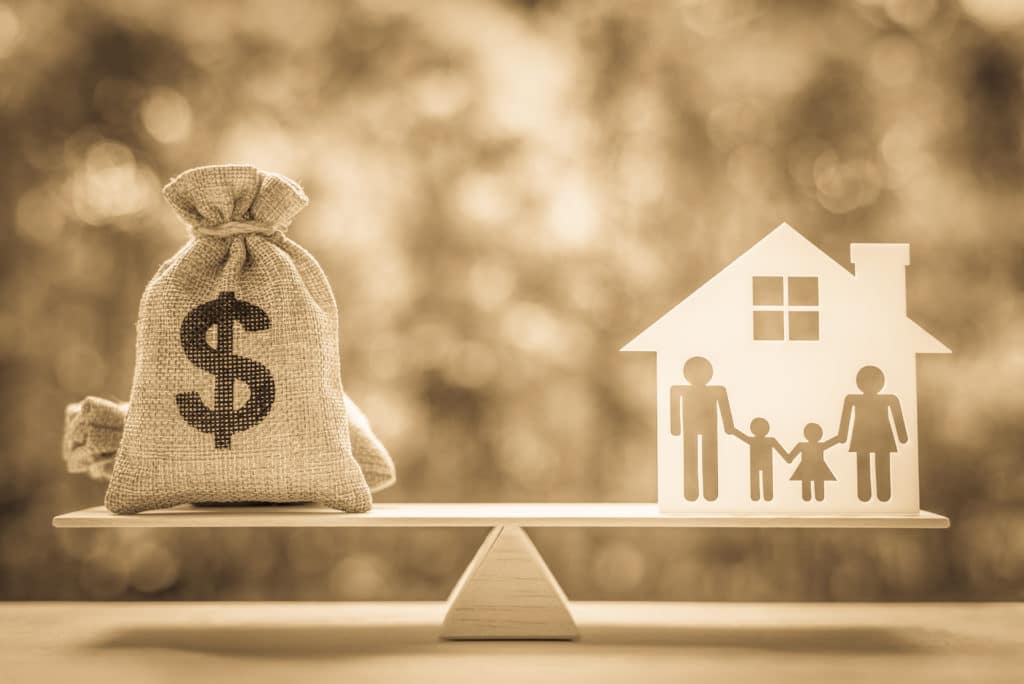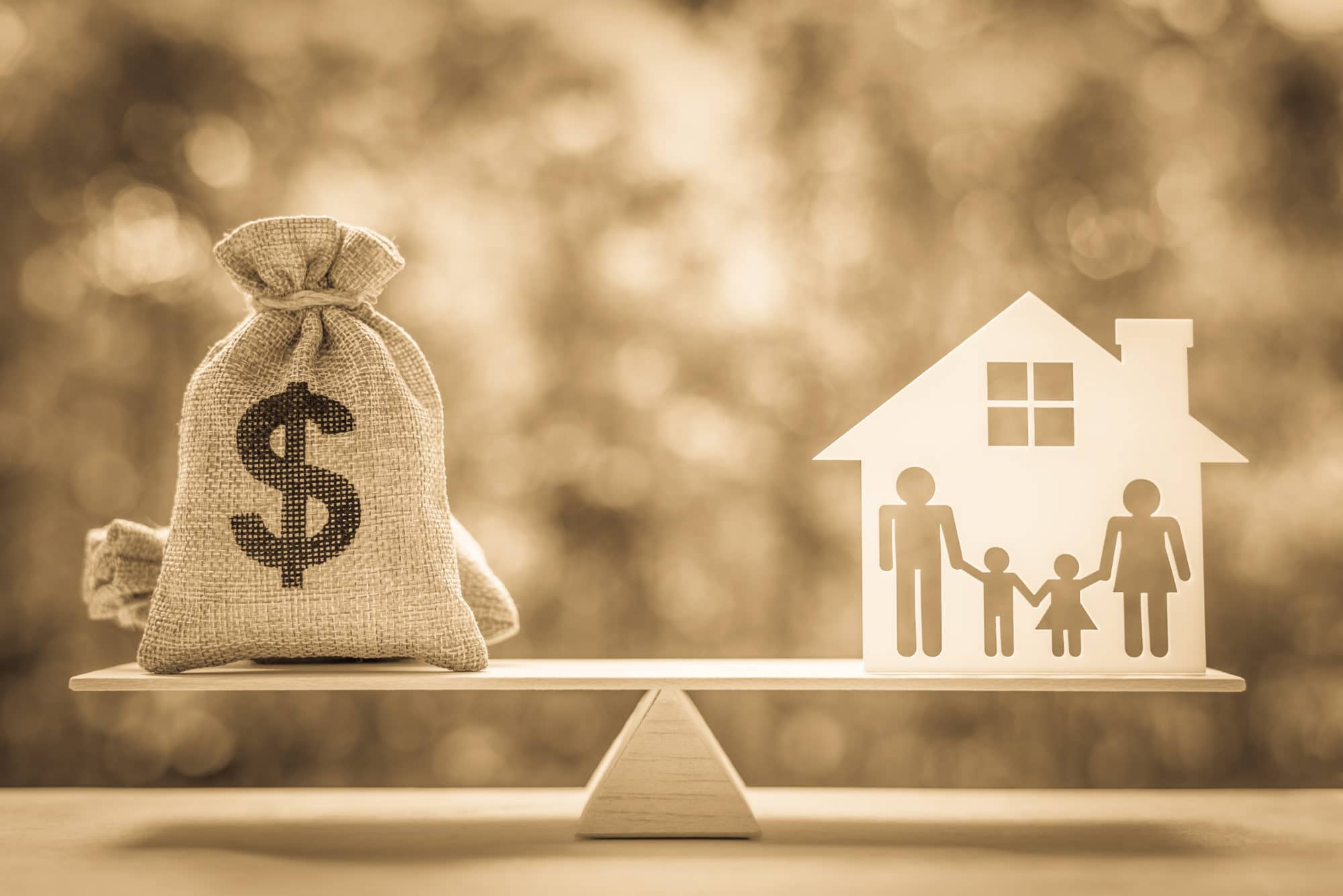 The COVID-19 pandemic has caused many problems for seniors. Some seniors are in nursing homes and are unable to have visitors, including spouses. Spouses have become separated in the last days of their lives. Family members are unable to say goodbye and grieve properly. Seeing the anguish and anxiety of family members placing their parents in a long-term care facility where they currently will not be allowed to visit is heartbreaking.
Seniors have additional financial stress and anxiety due to significant losses in their retirement accounts. As many financial planners say, take a deep breath and think about your next financial step before you take it. Don't take drastic steps during a crisis. In some cases, it makes sense for seniors to consider taking out a reverse mortgage on their home instead of raiding their retirement accounts that are down and will create an income tax.
Reverse mortgages allow homeowners who are at least 62 years of age to borrow money on their house. The homeowner receives a sum of money from the lender, based largely on the value of the house, the age of the borrower and current interest rates. The loan does not need to be paid back until the last surviving homeowner dies, sells the house, or permanently moves out. Homeowners can use money from a reverse mortgage to pay for improvements to their home, to allow them to delay taking Social Security or to pay for home health care.
The most widely available reverse mortgage product is the Home Equity Conversion Mortgage (HECM), the only reverse mortgage program insured by the Federal Housing Administration (FHA). The national limit on the amount a homeowner can borrow is $765,600.
Seniors with pricier homes have an increased ability to get a jumbo reverse mortgage in order to raise cash for retirement. When the previous housing market improved, jumbo reverse mortgages became popular.
High end borrowers must look to the jumbo reverse mortgage which imposes no loan limits. Jumbo reverse mortgages allow buyers to borrow millions of dollars. Qualified borrowers can borrow up to $6 million in loan proceeds.
A reverse mortgage is not the right step for everyone. Talk to your attorney about whether a reverse mortgage is right for you. A reverse mortgage may be the answer to get you through these difficult times.