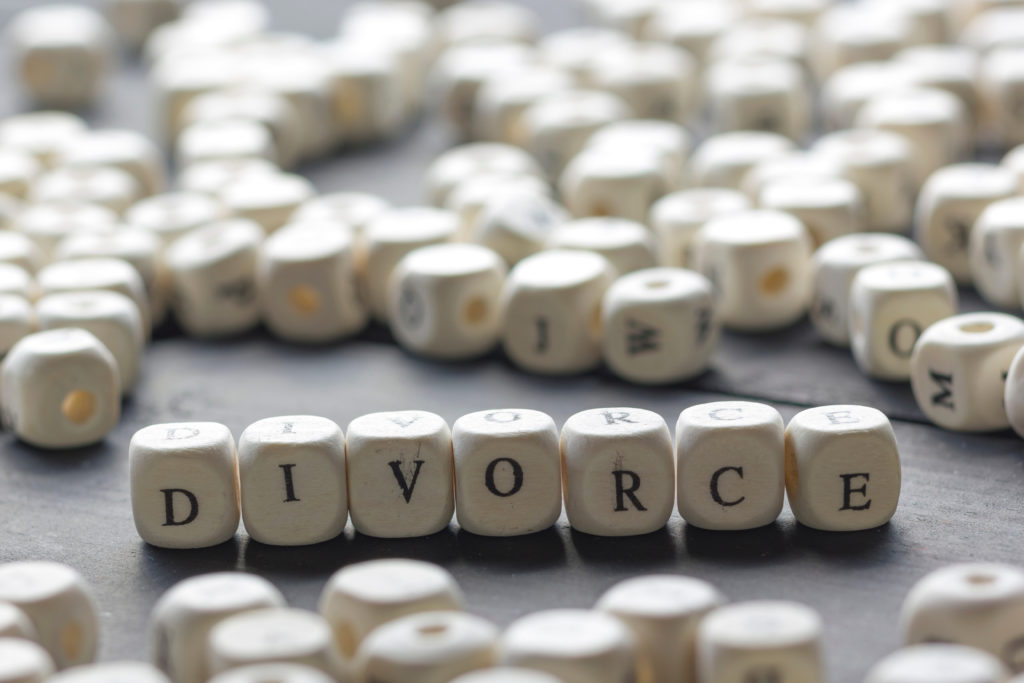 Will you have to divorce your husband or wife to protect what you've worked your lifetime for if a loved one gets ill? This is exactly what was proposed by Columbus, Ohio Elder Law Attorney William Jr. Browning.
Ohio, like Connecticut, proposed significant changes to its Medicaid (Title 19) program that will endanger couples homes and assets if passed.
Browning, former president of the National academy of Elder Law Attorneys noted that "I'm not thrilled about giving that advice (divorce). It doesn't seem right, but most families will do what they have to do to save their home."
Divorce for health-care reasons is making a quiet comeback in Ohio according to Browning. He further noted that "It makes no sense that Medicare will pay $300,000 for a series of heart surgeries, but someone gets Alzheimer's or has a stroke and requires nursing-home care, we don't pay for that." There is a breakdown in logic. Medical care is medical care.
The new changes make it easier for the state to seize the homes and other assets of Medicaid patients after they die. The objective it to get back as much of the state's outlay for nursing home care as possible, and to encourage people to purchase long-term care insurance.
The problem is that the measures could penalize survivors who stand to lose the family business or family farm or house or even their private pensions. It also punishes elderly people who require nursing-home care as compared to those who run up government-paid hospital bills, say for heart surgery.
In one case, for example, where the husband is 55 and has Alzheimer's disease, and his wife is a retried school teacher, the government is able to put a lien on the house right now. The children live in the house now. The house has been in the family since the 1800's. Nonetheless, 20 years from now, when she dies, and the kids are working the farm, the sate can take it.
It does not seem fair that the government goes after the assets of nursing home residents and not others who receive government-paid benefits. For example, Medicare, the health-insurance program for seniors, covers all sorts of expensive hospital stays and treatments.
Federal regulations require states to try and recoup expenses by seeking any assets after the person's death. But, Ohio law restricts recoverable assets to only those estates that go through probate. As a result, individuals with the help of elder lawyers can place their assets outside of the state's reach.