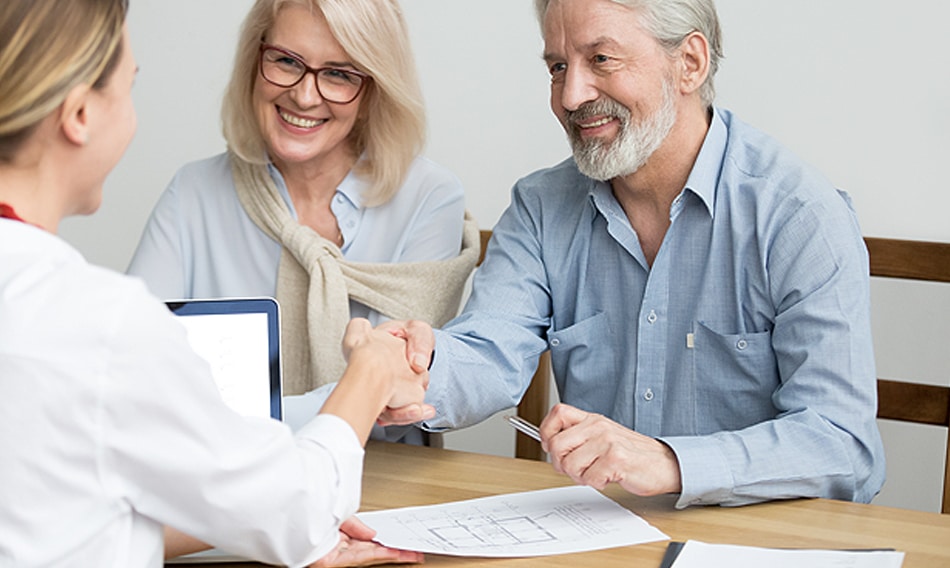 Dear Attorney Tully: I was wondering if you could comment on how difficult it is to deal with the deterioration of the health of your loved one. Our family recently used your firm and were very happy with the fact that you just didn't talk about the law. We found it helpful and comforting that you were able to guide us through the logistics of our mother's last days. Mom's life, and the deterioration of her physical and mental health, were so much more than a legal issue. Thank you once again for looking at the total picture.
ANSWER: Thank you for your kind words. Our law firm's motto is, "You don't have to go it alone," and that is the case when we are dealing with the deterioration of our loved one's physical and mental health and eventual demise. It is difficult for us to watch as our loved one's health declines and we see that the strong person who raised us is now the frail individual in front of our eyes.
When our law firm says, "You don't have to go it alone," we mean that.
This is not the first time a family has walked down this path. End-of-life issues are never easy. However, there are so many resources in the community to help families through this difficult transition.
What you have described is the difference between an Elder Law approach and a traditional legal approach to end-of-life issues. An Elder Law approach is more comprehensive.
Rather than being defined by technical and legal distinctions, Elder Law is defined by the clients to be served. In other words, the attorney who practices Elder Law works primarily with people as they age. Elder Law attorneys use a variety of legal tools and techniques to meet the goals and objectives of their clients. They typically work with other professionals in various fields to provide their clients quality service and to ensure their needs are met.
Using this holistic approach, for example, an Elder Law attorney will address general estate planning issues and will also counsel clients about planning for their incapacity with alternative decision-making documents. An Elder Law attorney will also assist clients in planning for possible long-term care needs, including nursing home care. Locating the appropriate type of care, coordinating private and public resources to finance the cost of care, and working to ensure the client's right to quality care are all part of the Elder Law practice.